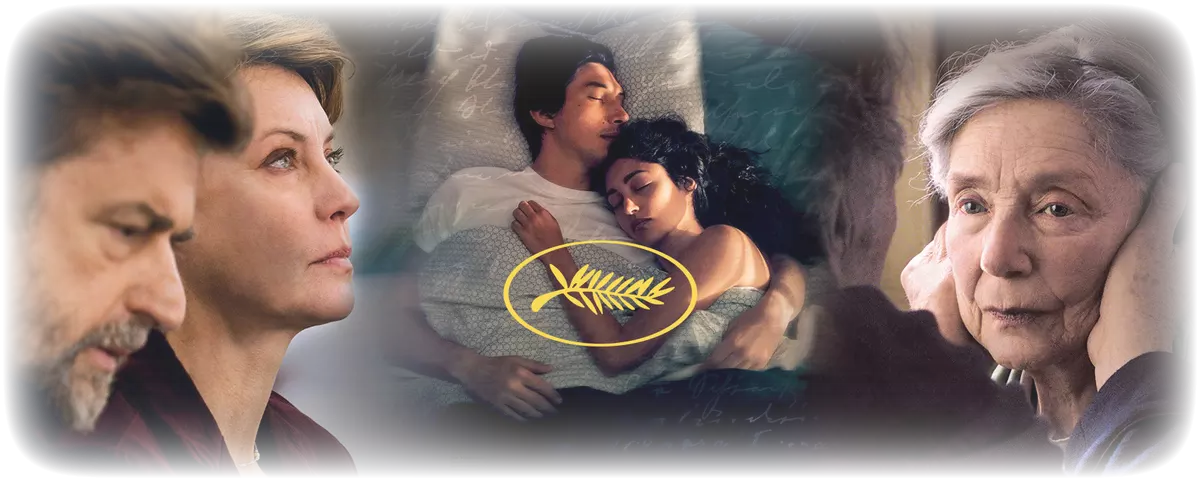 This years' film festival in Cannes has begun
The eyes of the film world are once again directed towards the French Riviera when the big names in the film industry come together to celebrate the cinematic art and the latest works.
For a long time, it seemed the festival was going to have to do without the new Tarantino movie, Once upon a time in Hollywood, but after an accelerated cutting process it made it in time after all.
In Viddla we have a large number of former winners and nominees to watch in anticipation of this year's lucky winners!


Published: 14/05/2019 Last updated: 14/05/2019