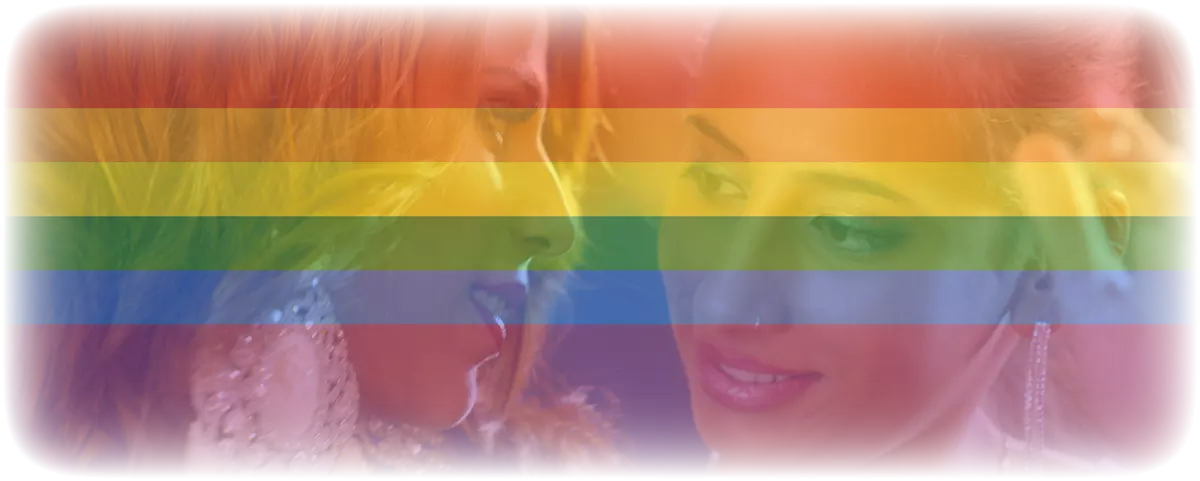 Summer is a time for Pride
LGBTQ films at Viddla
During the summer months, the Pride festivals are being held in cities all around the world to create awareness of the life situation and rights of LGBTQ people in society. The Pride movement grew during the civil rights era in the 1960s and the annual Pride Parade was initially a manifestation in memory of the Stonewall uprising in 1969, when a police raid against a gay club became a turning point in the fight for gay rights in the United States.

In Sweden, Pride festivals have been organized since 1971. Today, Stockholm Pride is Sweden's largest manifestation and combines celebration with politics and culture. Several other cities around the country organize their own festivals. However, this year will be a little different. Due to the pandemic, Stockholm Pride has decided to hold a free digital event from July 31st to the 2nd of August and on June 27th , Global Pride, a world-wide digital initiative, will be held to unite and fill the void of the festivals that have been cancelled due to risk of infection.

At Viddla we have produced a selection of films that highlight LGBTQ issues and show stories other than the heteronormative to warm up with before the digital festivals begins this summer.
Published: 15/06/2020 Last updated: 15/06/2020