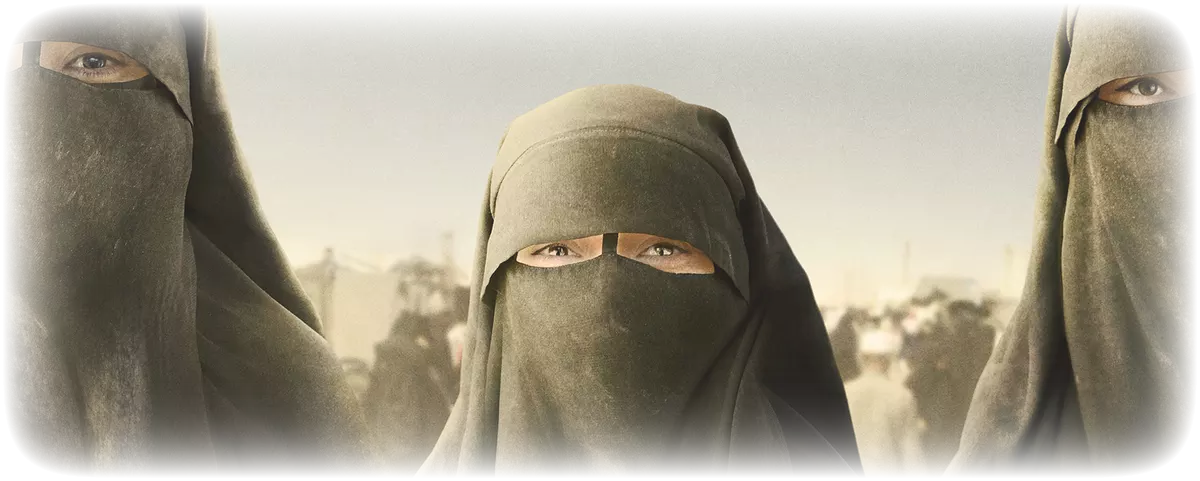 The Guldbagge gala 2023
Time again to pay tribute to and award Swedish film!
The 58th edition of the Guldbaggegalan will take place at Cirkus in Stockholm on Monday, January 23, 2023. Several prizes – Guldbaggar – will be awarded in various categories, including for best director, best female and best male actor in a leading role and best film. Nominated in the latter category are the films Boy from Heaven, Comedy Queen, Historjá – Stygn för Sápmi, Jag är Zlatan and Triangle of Sadness. See all the nominations here.
The gala, led by Parisa Amiri, will be broadcast live on SVT at 20.00.
Want to watch some of the previous winners to warm up before then? You can find several of them here on Viddla.
Published: 18/01/2023 Last updated: 18/01/2023