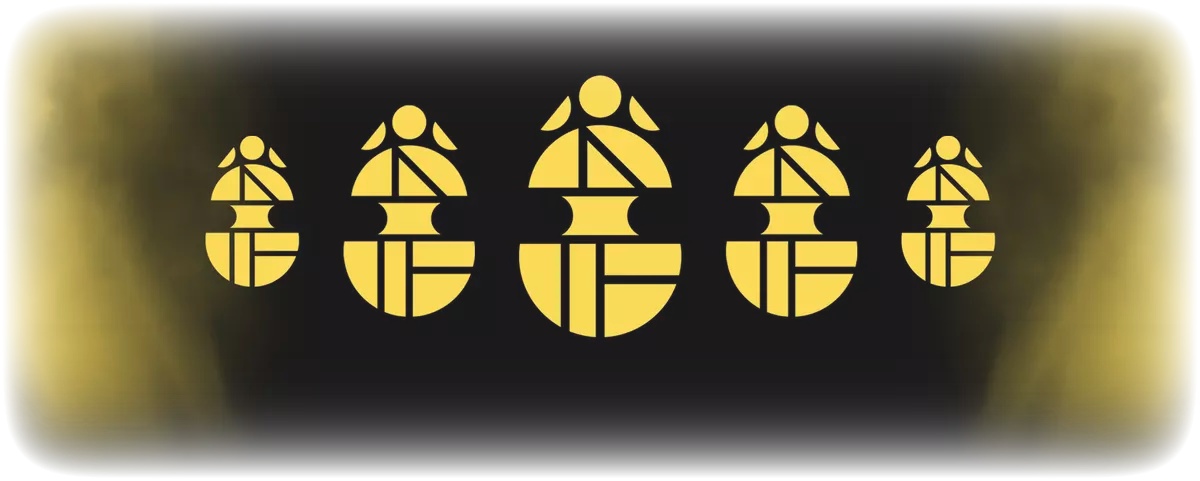 The Guldbagge gala 2021
Time to pay tribute to Swedish film with the Guldbagge gala!
During the film year 2020, a lot did not turn out as planned, just like in the rest of society, but that does not mean that there is a lack of good films and filmmakers to celebrate. The gala's big winner could be Charter with as many as seven nominations, including Best film and Best director. With six nominations each, Se upp Jönssonligan and Spring Uje spring are also favorites. See all the nominations here.

This year there is also a vote for the best film throughout the history of the prize, going all the way back to 1964. You can find all the winners over the years on Guldbaggen's Facebook and Instagram and vote for your favorite in the comments. The winner will be announced at the live gala on SVT on January 25.

Want to watch some of the previous winners to warm up? You can find several of them here on Viddla.
Published: 12/01/2021 Last updated: 12/01/2021