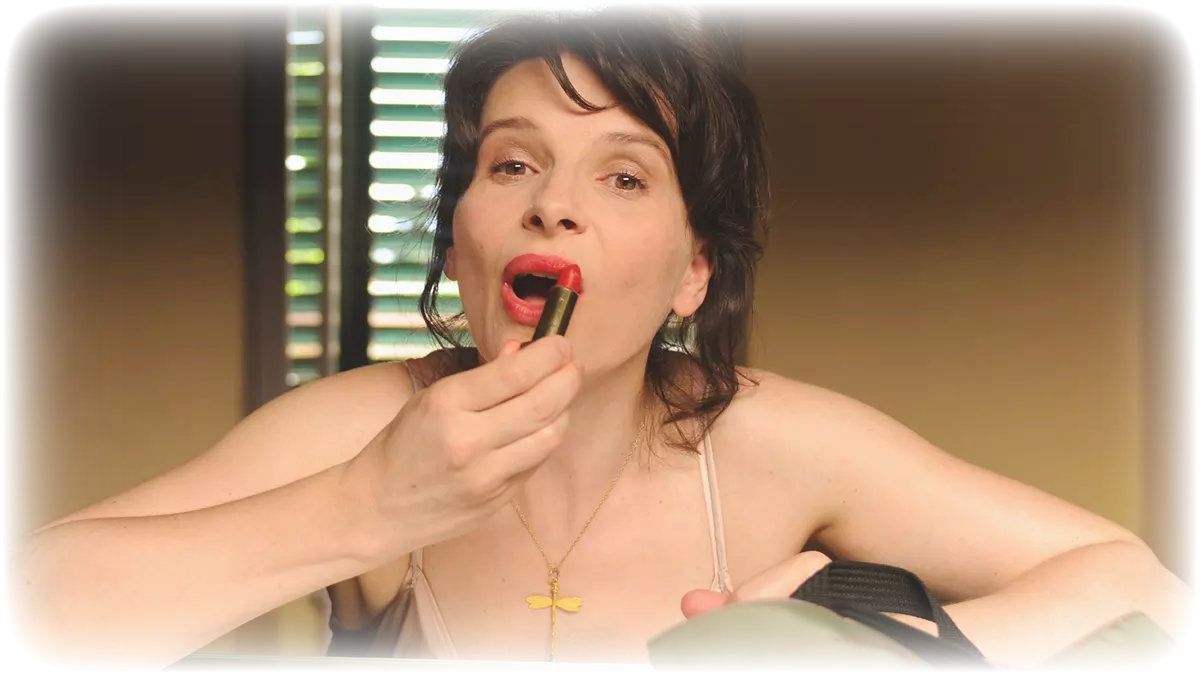 Cannes Film Festival 2021
Once againt he movie industry turns its gaze towards the French costal city
The festival was supposed to have started in May but was delayed due to the pandemic and will be held between the 6th and 17th of July. This year, it is the American director Spike Lee who will lead the jury in the hunt for the best entries from 2020, a film year hard hit by pandemic restrictions with major challenges for film sets, cinema screenings and festivals.

The French director Leos Carax's long-awaited musical feature Annette will open the festival and the winner of honorary Palme d'Or has already been revealed. It goes to none other than Jodie Foster who has had a long career as an acclaimed actress with two Oscar statuettes on her mantel at home.

Here at Viddla we prepare for the festival by revisiting some classic winners over the years. Why not put on your best gala outfit and hold your own pre-festival at home?
Published: 01/07/2021 Last updated: 01/07/2021