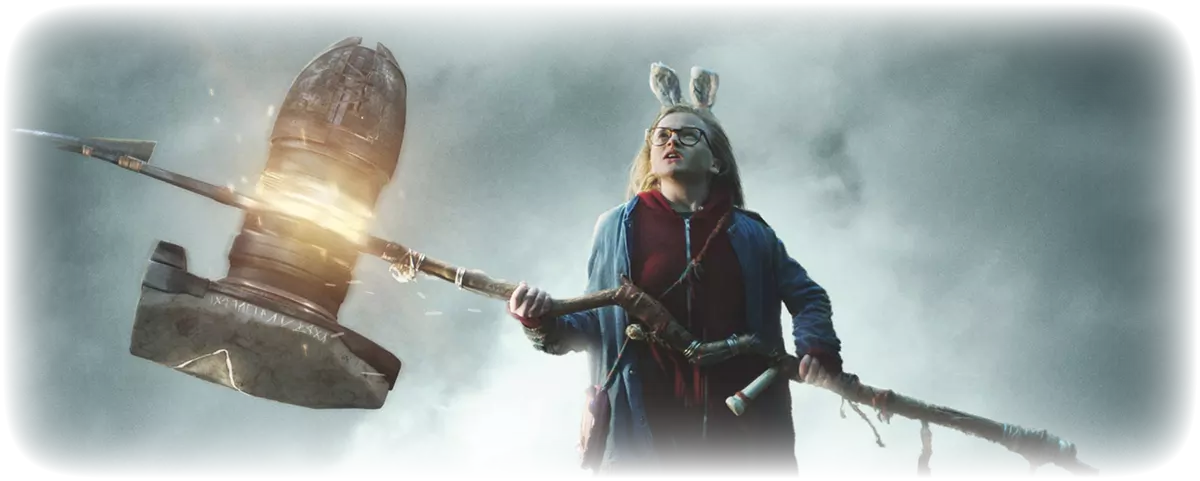 #thursdaypremiere w. 45
A fantastic film week is waiting for you!
This week, Viddla releases important films and very nice classics.
In the documentary Call of Life scientists discuss how human beings are the main threat to biodiversity. An exhortation is made to people as well as to the society, in general, to do something before it's too late.
In one of Neorealism's most famous and praised masterpieces, The Bicycle thief from 1948, we meet the unemployed Antonio who finally gets a job, but it requires a bike ...
In the classic The African queen from 1951, Humphrey Bogart and Katherine Hepburn have a successful collaboration, resulting in Bogart getting an Oscar for best male lead.
The tragic story of Whitney Houston's rise and fall is probably familiar to most, but with the documentary Whitney, the image of what really happened behind the scene and beyond the newspaper headlines can now be displayed.
Twelve-year-old Barbara Thorson is the school's outsider, has strange clothes, is bullied and lonely When reality is too difficult to handle, Barbara escapes to the fantasies in her head. You can see which her fantasies are in the fantastic film I kill giants.
Four very special characters come together for a robbery that will give them a fortune in jewels, but nothing goes as planned, which one can understand when it's John Cleese and Charles Crichton who wrote the script for the classic comedy A fish called Wanda.
Viddla also has the pleasure of presenting Léon, which is often highly rated on various lists over "best films" and is featured on IMDB's top 30 list.
We have a fantastic film week in front of us!!
Published: 08/11/2018 Last updated: 08/11/2018