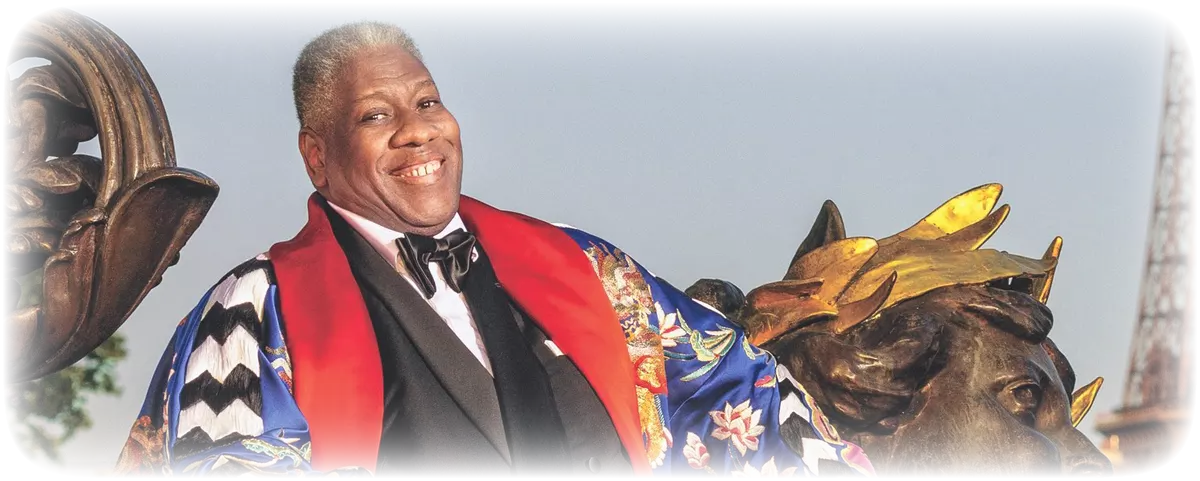 #thursdaypremiere w. 41
New fresh movies in Viddla!
This week we give you the futuristic western drama Young Ones, which describe a reality where water has become our most desirable natural resource.
Something else desirable can be fashion, in director Kate Novack's documentary The Gospel According to André, we get a close portrait of one of the world's most influential trendsetter André Leon Talley. From the exposed upbringing in the segregated American South to the absolute finest fashion rooms.
When talking about fine rooms, in a beauty salon in Gaza, a group of women has gathered to do treatments. It's one of the unusual days in Gaza when electricity is working. Suddenly noise arises from the street and shooting starts. The women are now caught together in the saloon until the danger is over, and they have nothing to do but talk to each other, and what they are talking about you will hear in Dégradé.
Amir Chamdin's movie Cornelis is about the popular musician Cornelis Vreeswijk's turbulent artist life and his equally turbulent private life with alcohol and drugs, in search of love and confirmation.
Wishing you a great movie time!
Published: 11/10/2018 Last updated: 11/10/2018