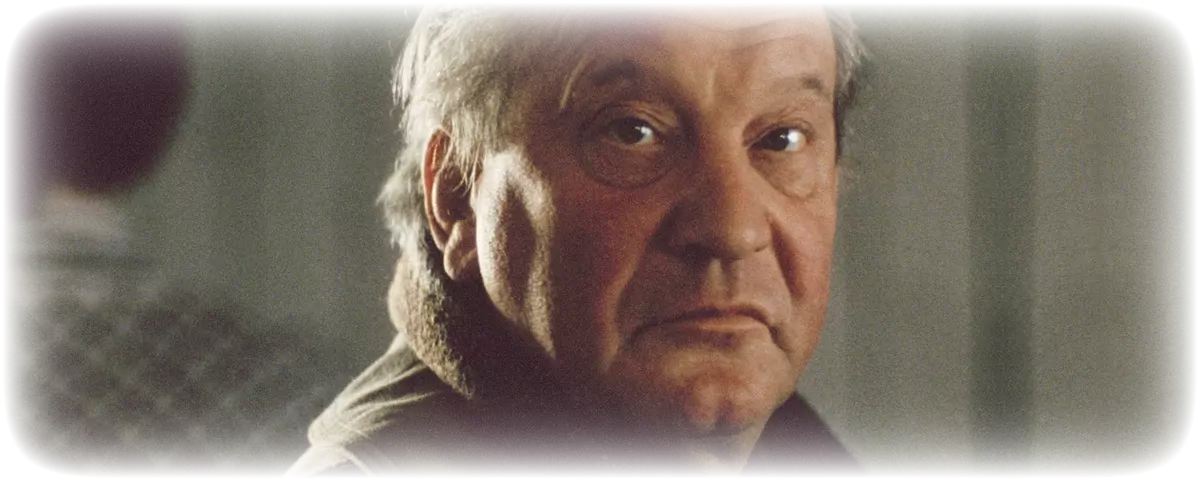 #thursdaypremiere w. 23
In honor of the National Day of Sweden, this week we invite you to a whole bunch of Swedish classics!
For example, how about the first film about police detective Beck? Man on the Roof from 1976 is usually described as the first Swedish action film and it won a Guldbagge award for the highest quality at the Guldbagge awards in 1976, where the award for Best male actor was awarded to Håkan Serner.
In this week's #thursdaypremiere you can also find Jan Troell's feature film debut Here Is Your Life with actors such as Allan Edwall, Gunnar Björnstrand, and Max von Sydow. Hans Alfredsson and Tage Danielsson should of course also be mentioned and are represented here with the movie The Adventures of Picasso.
For more recent Swedish films, we recommend the documentary A Seperation by Karin Ekberg, in which she paints a moving portrait of her parents who, after 38 years of marriage, has decided to divorce.
Published: 07/06/2018 Last updated: 07/06/2018