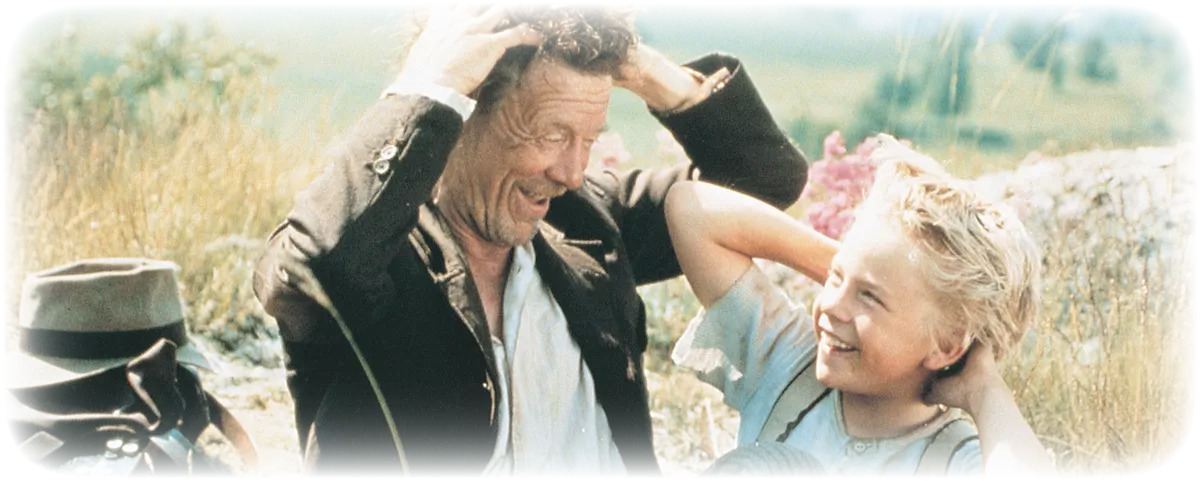 Film for children, grown ups and grown up children
The summer is finally here!
In the summertime, children's play also comes and in between, it may be good for them (and for the parents) to relax in front of a film or two. Therefore, we have collected our favorite films in the genre children and family movies. To ensure the wellbeing of parents all over our country, we have chosen films that will bring both laughter and emotions to the older audience as well.
Of course, we couldn't resist choosing nostalgic classics like The Jönsson Gang and Rasmus and the Vagabond, but there are also newer additions such as Shaun the Sheep, Paddington and Leap!
To see all our children films, you sort by genre on the film page as usual. Don't forget that you can sort by several parameters at the same time to limit your selection and, for example, get animated children films from the 2010's.
Published: 04/06/2018 Last updated: 04/06/2018