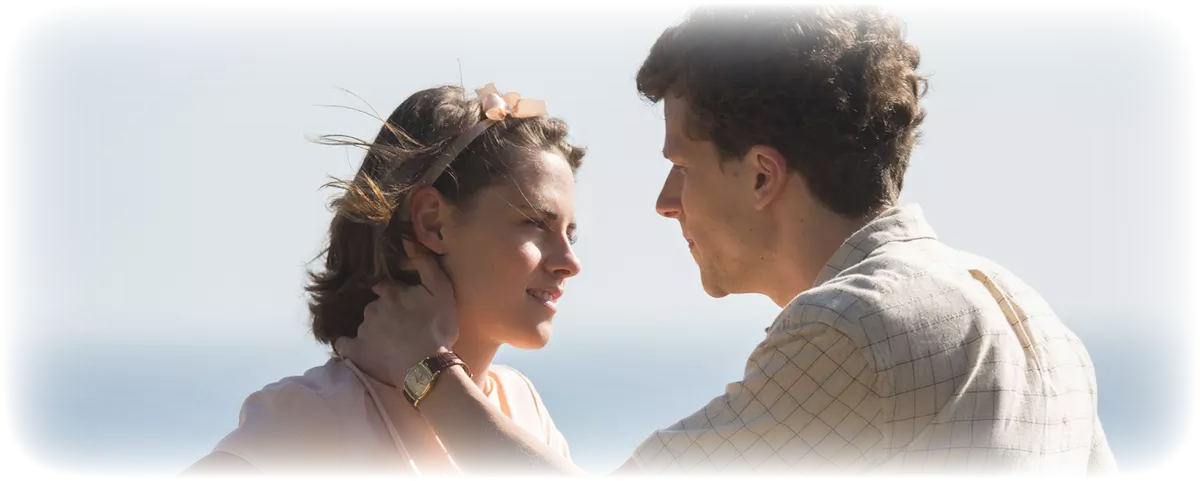 Valentine's Day!
The most romantic day of the year is here! What could be better than to settle down on the couch and watch some of our romantic movies?
Love doesn't always go as planned. Just ask Vicky in Vicky, Cristina, Barcelona who thought she had her future set with her fiancé but falls in love when she meets Juan on a trip to Barcelona. In Copenhagen, William finds love as he travels from the United States to Denmark in search of his absent grandfather.
But sometimes it's goes just as you imagined it, like for Isaac in the movie Odödliga when he hits Em in his pursuit for love. However, it will be clear that other things may go wrong, even if you have found love.
In Edward II we get to follow the king of England who does everything he can to bring back his lover to his homeland. If you want to dream away to the capital of romance, you can watch Midnight in Paris, Magic in the Moonlight, or La vie d'une autre.
We have movies for those who are in love, for those who long for love, or for those who do the best on their own.
Published: 13/02/2018 Last updated: 13/02/2018