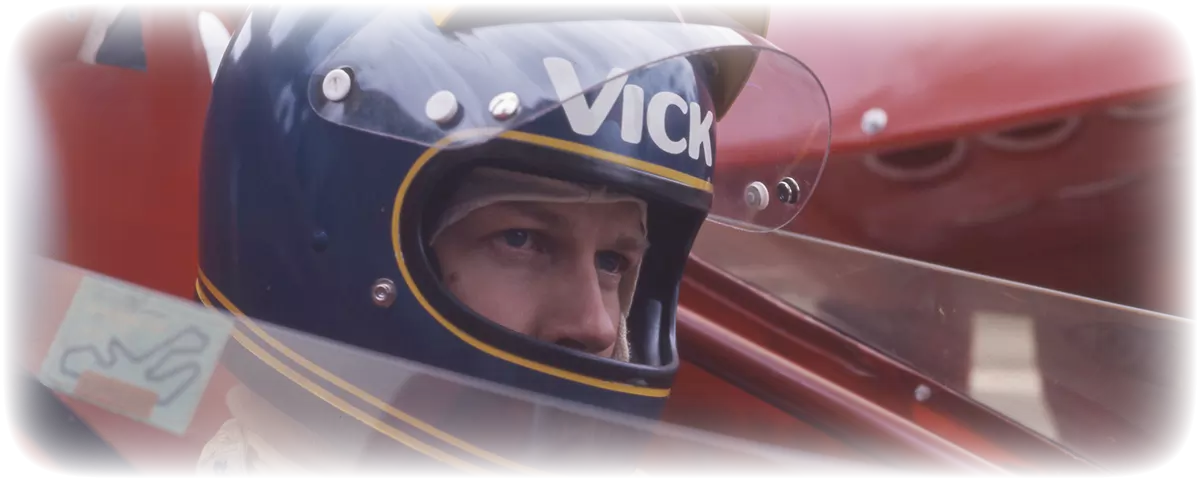 #thursdaypremiere w. 6
This weeks premieres in Viddla offer a mixture of Swedish, Icelandic, French, Belgian and American. For those of you who conspiracy fans, we recommend the documentary Soaked in Bleach: did Kurt Cobain in fact take his own life? We're also releasing the film Superswede, about the Swedish Formula 1 driver, Ronnie Peterson.
In the Italian city of Monza in 1978, took place one of the most traumatic sporting events that shook Sweden. Three million Swedes were watching live in their tv's when the broadcaster confirmed that the driver in the crashed and burning vehicle was, in fact, Ronnie Peterson.
Published: 08/02/2018 Last updated: 08/02/2018