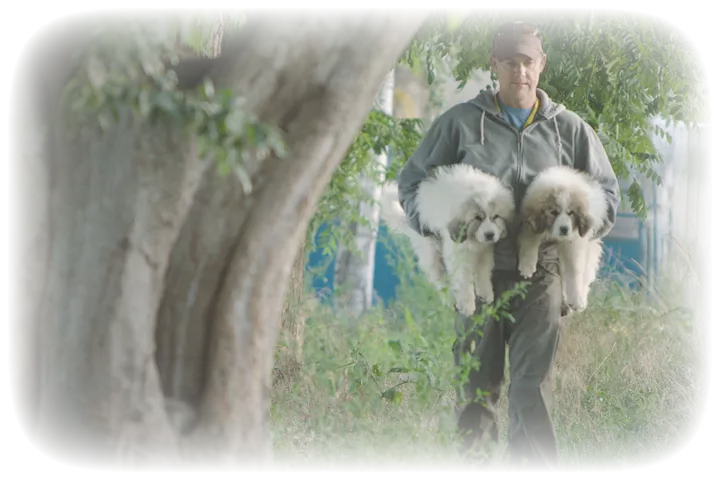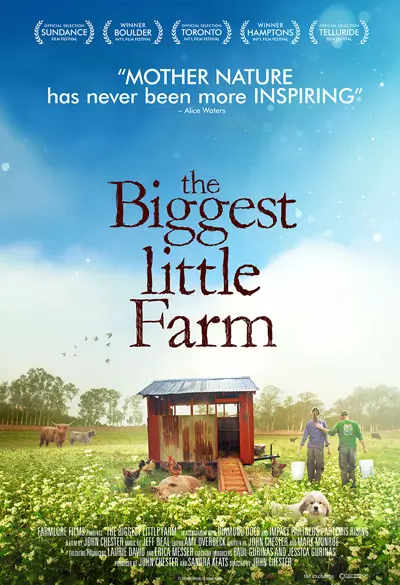 The biggest little farm
When documentary filmmaker John and his wife Molly adopt a dog that starts barking during the days, they are threatened with eviction. The dog has had a difficult life and they do not want it to have to changes homes again. Suddenly they come up with an idea. They have long dreamed of moving to the country to start an organic farm, which would solve the problem of the barking dog.
The decision leads to a couple of years of very hard work but also an everyday happiness far beyond what they could imagine. Through the documentary The Biggest Little Farm, we get to come along on their journey, through adversities as well as successes, towards realizing their dream of the sustainable farm.
The film is not playable outside of Sweden