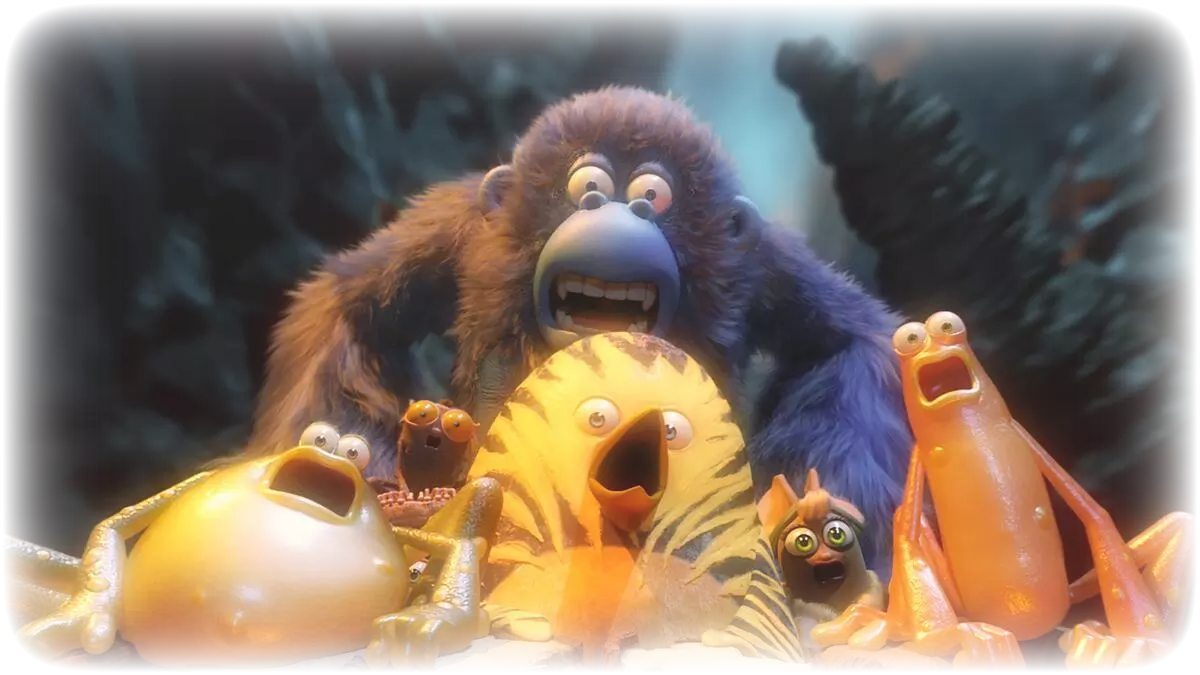 #thursdaypremiere w. 20
Best film, Best Actor, Best costume design, Best sound and Best scenography at the Guldbagge awards. The grand jury prize at Sundance Film Festival. The film Jan-Olov Andersson, Aftonbladet, calls "extremely well-made excitement" and "a powerful film making". It's finally here: The Nile Hilton Incident!
Fares Fares plays the corrupt police Noredin, who has established a system for extortion of Kairos local criminals. When a famous singer is found dead at the hotel Nile Hilton, the investigation is delegated to Noredin in an attempt to conceal a scheme leading up to the hierarchy of power. But something with the case triggers his curiosity and he begins looking into things that were supposed to remain untouched.
Of course, we as usual release a bunch of other movies this Thursday, check out the list below!
Published: 16/05/2018 Last updated: 16/05/2018