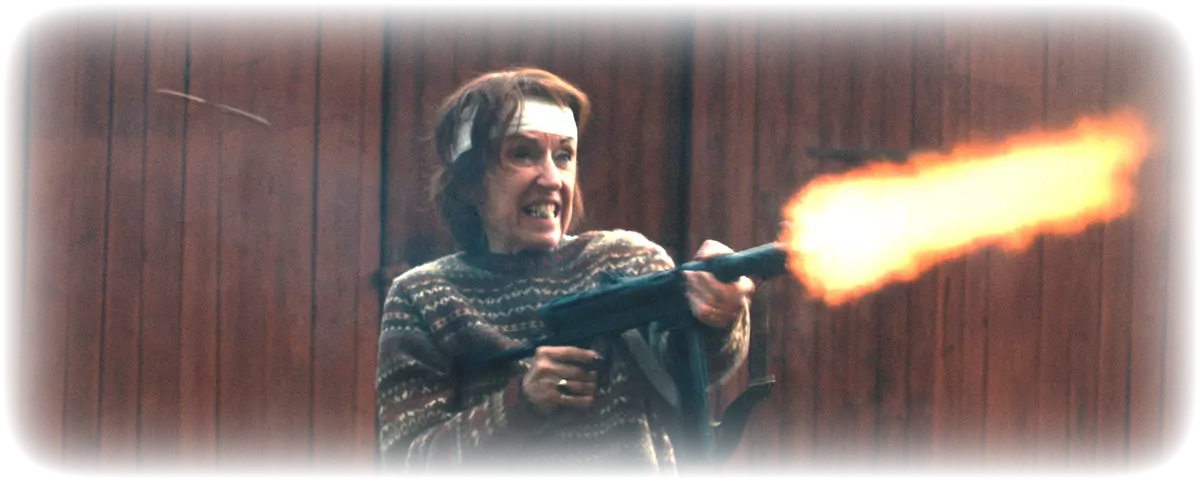 #thursdaypremiere w. 15
The weekend is approaching, but first: Thursday and new movies in Viddla!
Directing duo Måns Månsson and Axel Petersén have previously made the film Avalon, where Johannes Brost received a Golden Bagge for Best Actor and Peter Carlberg for Best Bands. Måns Moonsson has since then made critic Yarden and now they have brought together the dark comedy. The top of nothing that Miranda Sigander, TT, describes as a "fulguld goldmine to get bizarre entertainment out". If you want to see another new Swedish comedy, we also release Becker - The King of Tingsryd with, among others, Nour El-Refai, Torkel Petersson and Henrik Lilliér on the list.
For those who like older classics, we have, except for some of Ingmar Bergman's most famous works, the films Lola Montes and the Witness for the Prosecution. Lola Montes was controversial at its time but is now considered one of the films that laid the foundation for the French new wave. Witness for the Prosecution is based on Agatha Christie's play with the same title and became Oscars nominated in six different categories.
Have a nice movie weekend!
Published: 11/04/2018 Last updated: 11/04/2018