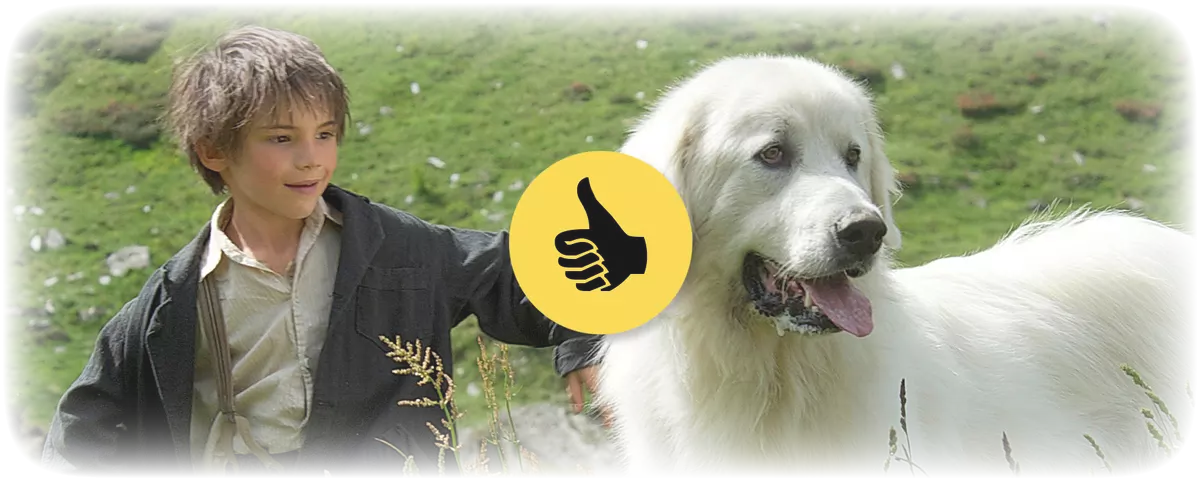 Katrineholms library recommends
A movie can give ...
Experiences from a different life, a different existence. A relaxing break from everyday life.
Ability to understand the incomprehensible. Laughter and giggle. A feeling of not understanding anything. (I never forget these movies.)
Joy over human encounters.
Hope you get many great movie hours with the following movie tips from me!
Inger, Katrineholm Library
Published: 23/03/2018 Last updated: 23/03/2018