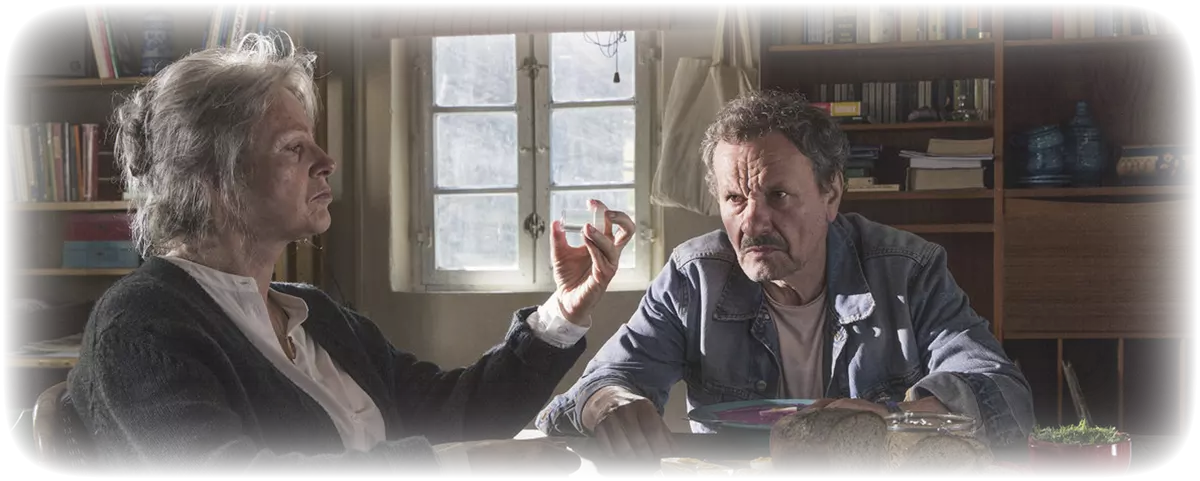 #thursdaypremiere w. 10
It's thursday and new films in Viddla!
Just like every week, Viddla has a new bunch of films to choose from. What will be your new favorite?
Maybe Little Wing? The film that won the Nordic Council Film Prize 2017 and was nominated in 10 of 14 possible categories in the Finnish equivalent of the The Oscars, the Jussi Prize. Or why not 150 Milligrams - the true story of the doctor and whistleblower Iréne Frachon, who went against the entire French pharmaceutical industry and revealed the scandal behind a drug that caused up to 1800 deaths. For those who seek a little more mystery there is always Spoor of Agnieszka Holland, who has directed TV-series like House of Cards, The Wire and The Killing. Would you like something more easy going we recommend Where to Invade Next, Michael Moore's latest documentary film where the director "invades" mostly European countries with the goal of stealing their good ideas back to the United States.
Browse through the list below to see what other new films have been added this week!
Published: 08/03/2018 Last updated: 08/03/2018