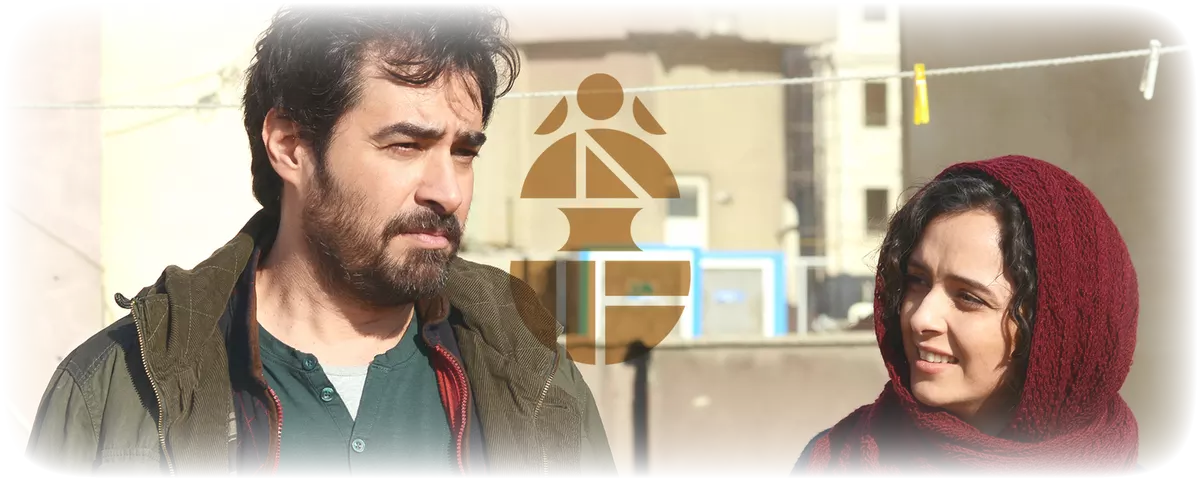 Winners of the Swedish "Guldbagge" Awards in Viddla
The Guldbagge Awards are Sweden's leading film awards and have been presented by the Swedish Film institute since 1964 for outstanding contributions to Swedish film over the past year. In total over 500 Guldbagge Awards have been handed out.

These are this years winners represented in Viddla:
Dröm vidare – Newcomer of the year (2018) - regi: Rojda Sekersöz
Jordgubbslandet – Best actress in a supporting role (2018)
The Salesman – Best foreign language film (2018)
The honorary Guldbagge Award of 2018 was appointed to the director Stig Björkman. In Viddla you find Ingrid Bergman - In her own words, directed by the winner.
You can find these previous winners in Viddla:
Vi är bäst – Best makeup
Gentlemen – Best costume design, Best makeup, Best original song
Min store tjocke far – Best actor in a leading role
Tjenare kungen – Best director
Den allvarsamma leken – Best actress in a leading role
Leviatan – Best foreign language film
Grabben i graven bredvid – Best actor in a leading role
I taket lyser stjärnorna – Best actress in a leading role
Amelie från Montmartre – Best foreign language film
Hip hip hora! – Best achievement
Maria larssons eviga ögonblick – Best film
Resan till Melonia – Best original song
Täcknamn coq rouge – Best actor in a leading role
Searching for sugarman – Best documentary
Fanny och Alexander – Best film
Utvandrarna – Best film
Släpp fångarne loss det är vår! – Best film
Published: 23/01/2018 Last updated: 23/01/2018