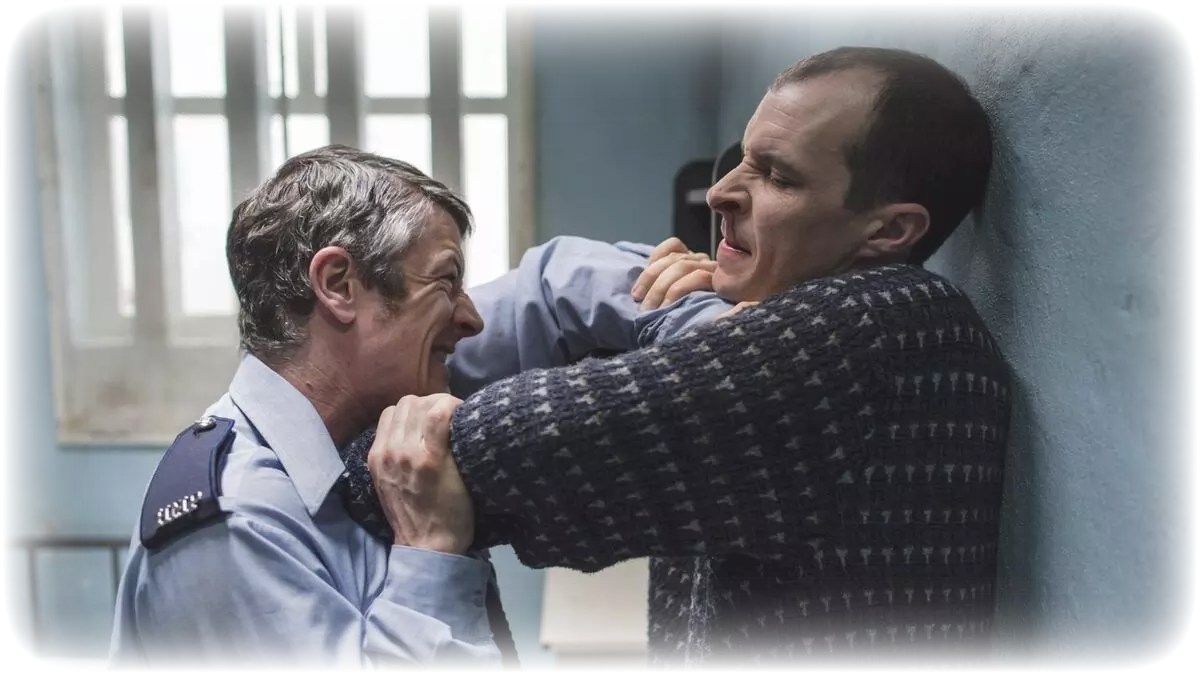 #thursdaypremiere w. 3
Today's Thursday and you know what that means? More film to the people!
One of the films released today in Viddla is Maze. The year is 1983 and the conflict in Northern Ireland has been going on for almost 15 years. The prison facility Maze houses many IRA prisoners, and when 38 of them decide to run away, it leads to events that will affect the country's history for many years to come. Maze is inspired by the true events that became the largest prison escape in Europe since World War II. Donald Clarke rates the movie 4 of 5 in IrishTimes and provides an answer to the question in everybody's mind: "the least likely bits are all true".
Published: 18/01/2018 Last updated: 18/01/2018