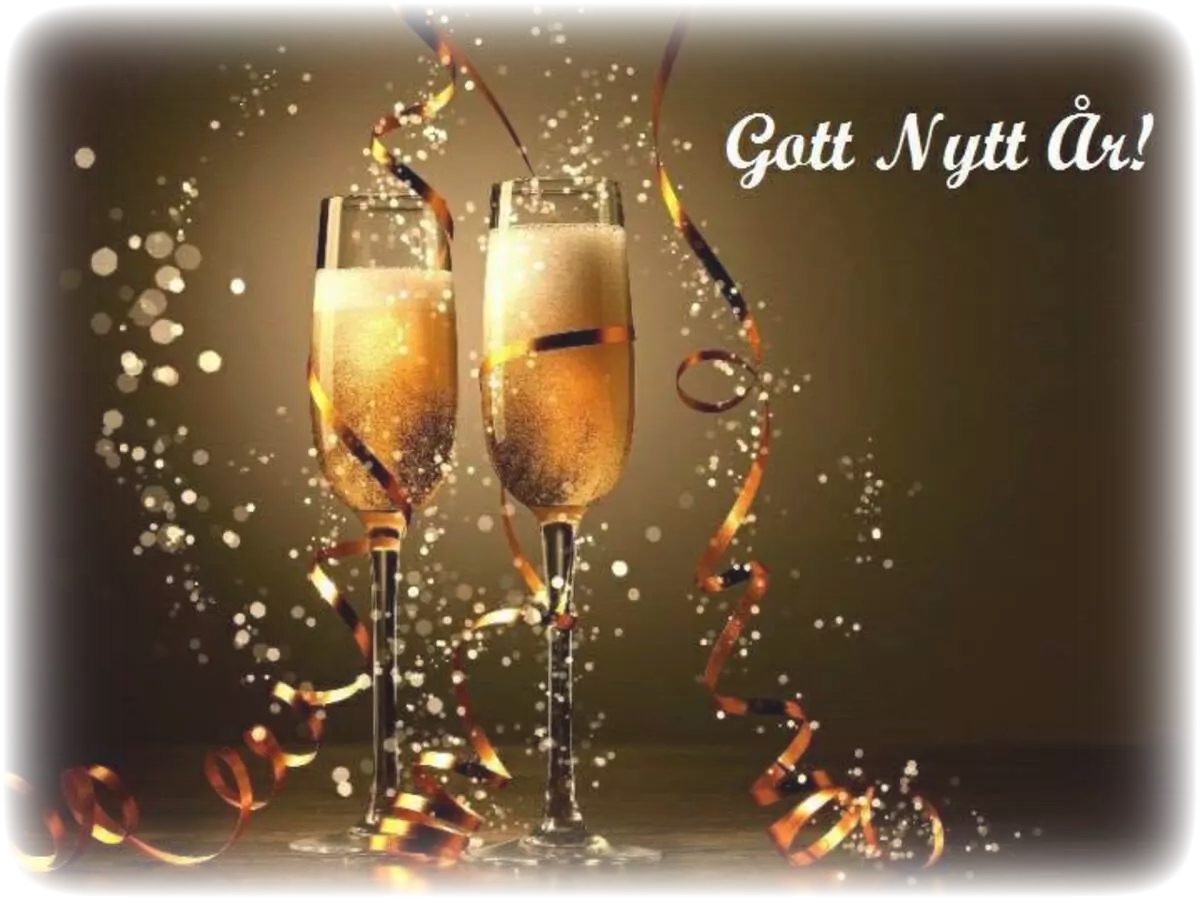 Happy New Year 2020!
Dear viddlare, what a year we had!
Before we turn our gaze forward, we want to spend a little time looking back. It really has been a fantastic Viddla-year. We have welcomed several new members to the Viddla family! So now there are users in both Åre, Stockholm, Örebro and Sollefteå.
What else have we done; we have spiced up some of our publications with texts from a real star reviewer! Orvar Säfström has continued to pamper us during the year with his recommendations from Viddla's fantastic film treasure, you can read one here! We like!
We have also worked hard to improve Viddla and gave you Viddla 2.0. A whole bunch of new features that make it easier for you to tell others about movies, see active loans and mark your favorite movies. You can read more about the new features here in case you forgot any of them!
Last fall, we were able to proudly present our fine collaboration with Filmbasen, which is run by Film Stockholm. That collaboration has meant that we can offer all viddlare to see without restriction. If you want to read more about this excellent opportunity to see short films, you can click here.
We have also added two other features in Viddla this year, which we are very excited about. One is that we launched gender equality labeling of film using the Bechdel test, read more about this here.
The other feature is that we put a label on the films we have that support audio description via mobile apps. Everyone has the right to watch good movies! Read more about the feature here.
Now let us look forward, we have a strong film year ahead of us, with lots of good and interesting films and we will also have new viddlare coming up. We would like to give a special welcome to Strömsund and Täby, who will start their Viddla life in January! We hope you will enjoy our site!
We would love to hear from you, maybe you want to send us movie tips, or give us some other feedback! You do this easily with a klick on the feddback icon.
Last but not least, we want to take this opportunity to thank you for this year and wish you a really Happy New Year!
See you again in 2020!
Greetings from the Viddla team!
Published: 19/12/2019 Last updated: 19/12/2019