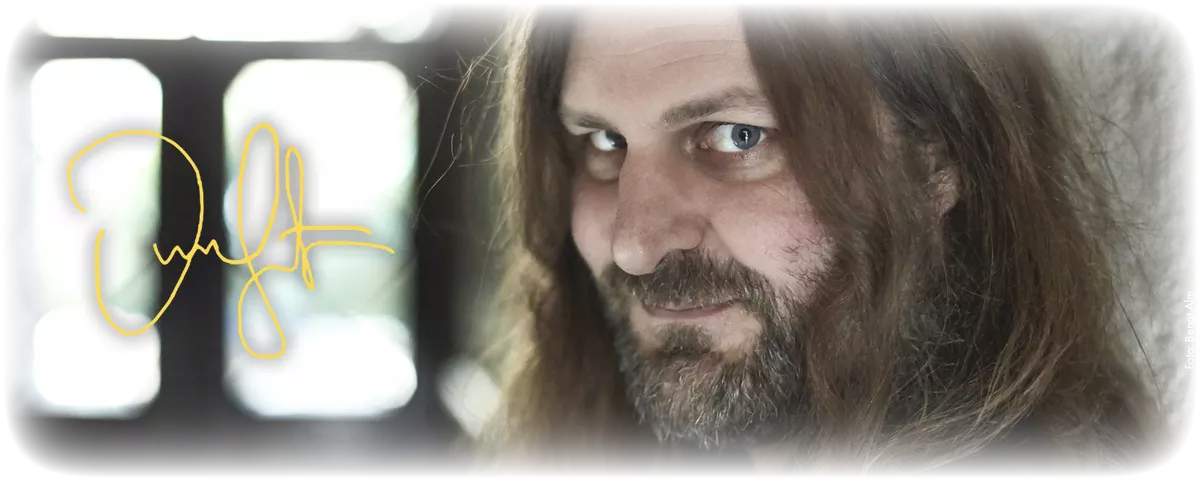 This months film reviews
Orvar is reviewing the spring into Viddla
Dear Viddla friends!
The winter already seems to let go of us, and many of us are probably quite happy about that. I got stuck at Oslo Airport for two days due to heavy snowfall . Many long hours were devoted to watching movies, so I really didn't bother to much. Below is a selection of this months favorites.
/Orvar Säfström
Can you joke about anything? Obviously not in Russia where this political satire about the internal power struggle after Stalin's death, was banned. Fans of the director Armando Giovanni Iannucci's earlier productions, including the television series The Thick of It and the feature film In the Loop can look forward to a farce who takes down some of history's most feared men on earth. Steve Buscemi, as Nikita Khrushchev and Michael Palin as Vjatjeslav Molotov, are featured in the strong cast.
A Stylish, fateful and acclaimed drama by Danish director Nicolas Winding Refn. Ryan Gossling plays a stunt driver with a foot in the criminal world in this movie festival favorite. The acclaimed music largely consists of so-called retro wave, a suggestive instrumental genre that also occurs in the Swedish cult film Kung Fury and the television series Stranger Things.
Of course, you sometimes are wrong, and then it is just as good to admit it. When I reviewed Robert Redford's film The Legend of Bagger Vance in the 2001 filmkrönika, I criticized (among other things) the choice of Charlize Theron, a talentless and dull actress in my eyes. I had to swallow it when she two years later made an incomparable effort in Monster and climbed directly to the top of the tall plateau in Hollywood. In Atomic Blonde she plays a female agent in a cat and rat game that takes place just after the fall of the Berlin Wall. Fantastic action and exciting story.
Peter Greenway was a big favorite among film lovers in the 80s, with films like The Draughtsman's Contract and The Belly of an Architect. Should I choose one of his films to highlight, it will be the strange, and quite wonderful, Drowning by Numbers. A dreamy and miserable story of women (and their men) told through partly staged games, and partly the more comprehensive game of love, betrayal, life and death.
I belong to the VHS generation (or technically video generation, since it initially had several different formats). As a child I could stand for hours and watch video rental covers and dream of seeing all those cool films. Many of the toughest and craziest came from the film company Cannon, with the Israeli cousins Menahem Golam and Yoram Globus at the helm. Electric Boogalloo is an incredibly charming portrait of this cat among Hollywood harmalines. It is also a retrospective of the most extravagant and colorful decade of all: the 1980s.
The Mods Trilogy
I am delighted that this jaw crushing history now can be discovered (or rediscovered) at Viddla, a real cultural achievement. Stefan Jarl and Jan Lindqvist follow in Dom kallar oss mods a group of young people with one foot outside the community. The drug abuse is so far a pleasure, sometimes an escape, but in Jarl's sequel Ett anständigt liv, all illusions of freedom and happiness are raging. It is a night black and heartbreaking portrayal of a lost generation, and the adult world's total betrayal. The third and final film Det sociala arvet lacks much of the edge in the first two but as a coherent trilogy, this is still one of the most indispensable works in Swedish film history.
Published: 18/02/2019 Last updated: 18/02/2019