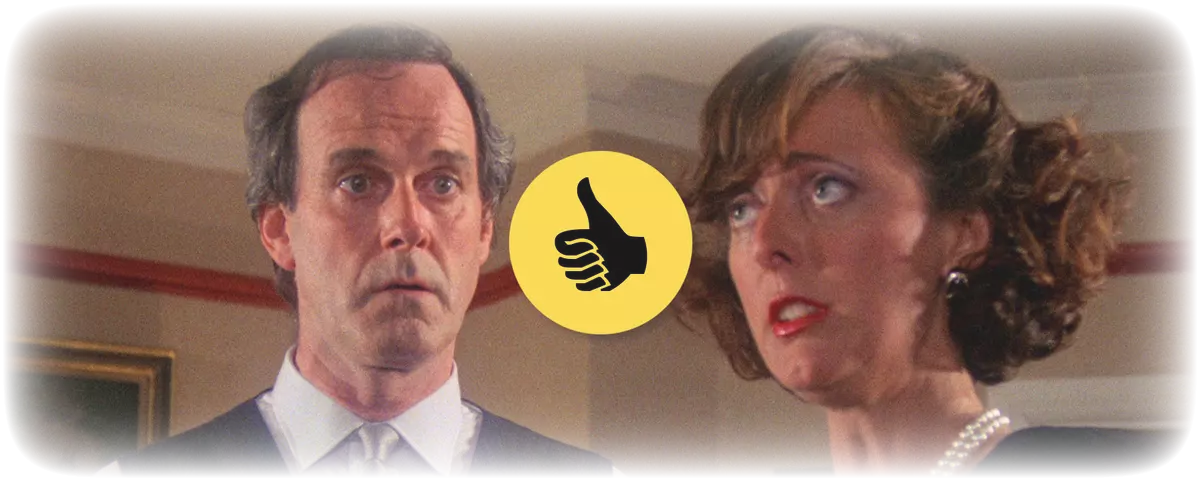 Vetlanda library recommends
We dived into Viddlas film catalog and found ...
... burlesque italian perspective in Ugly Dirty and Bad
... love crush poetry in Il Postino with Pablo Neruda as literary mentor
...at Chesil Beach an accurate portrait of a honeymoon that crashes
...a well portraited apocalypse in The Road from 2009
...The Selfish Giant. Warm relationship in a dirty, smelly and rough edge of Bradford.
...A Fish called Wanda where John Cleese plays an overshadowed lawyer who is involuntarily caught in a diamond hunt ...
- Anders L, Roger I and Andreas N at Vetlanda Library
Published: 16/11/2018 Last updated: 16/11/2018