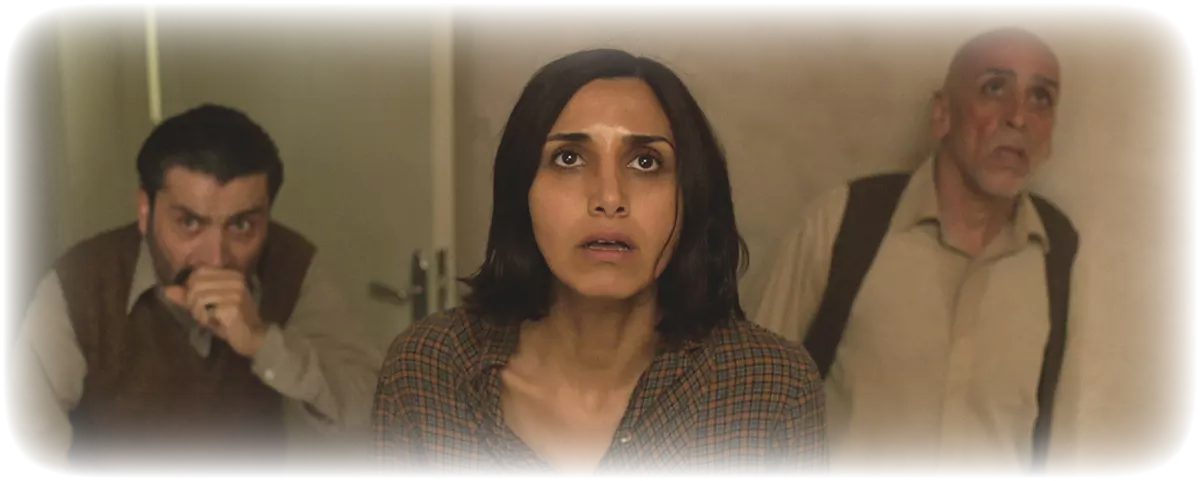 Horror films for Halloween
When the autumn darkness sets in across the land, the best thing to do is to crawl up in the sofa, grab a suitably sized pillow to shield your eyes half way and watch horror movies! Just in time for Halloween, we have stocked up on new and old horror movie classics to be enjoyed with a high dose of adrenaline. How about the British's submission for the 2017 Oscars? In Under the Shadow, Shideh must face the unknown to save her daughter when what seems to be a djinn appears in their home during the war between Iran and Iraq in the 1980s.
In the French horror drama Trouble every day, Shane struggles to suppress the unrelenting hunger that haunts him after taking part in a series of mysterious experiments done to his libido, resulting in deadly consequences. For those who like to mix their horror with large amounts of humor, there is the old 80s cult film Street Trash. Here the homeless living on the streets are threatened by both gang war and the toxic liquor sold by the local liquor store, making the people who drink it melt.
The Viddla-team wishes you all a ghastly Halloween!
Published: 30/10/2018 Last updated: 30/10/2018