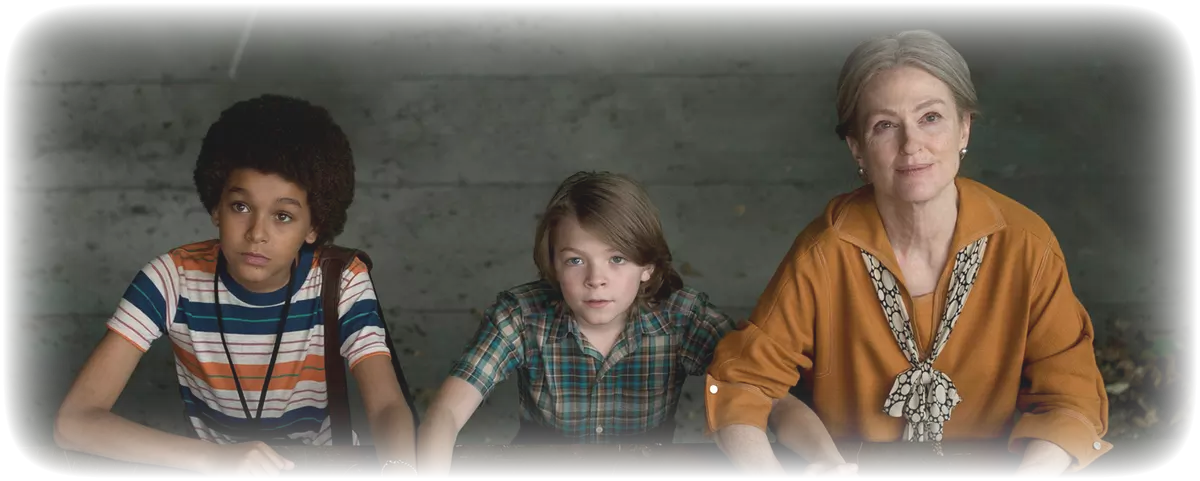 #thursdaypremiere w. 40
New fresh movies in Viddla!
New in Viddla this week is a fantastic mix of good movies, both fun, scary and sad! In several of the films we see the very talented actress, and the Oscar winner, Julianne Moore. In the magical fairy tale Wonderstruck, we see Moore as the famous movie star that the deaf girl Rose run away from home to find in New York in 1927. In the movie The kids are alright, Moore lives in a lesbian relationship where their two IVF children want to find their dad. This launches an avalanche of emotions and thoughts that will affect them all for the future. In What Maisie knew, Moore plays the rock singer Susanna who is divorcing her husband. In the middle, you find their six-year-old daughter Maisie, who is forgotten in this dirty custody dispute. We can also see Moore in the innovative Bob Dylan film I'm not there where she plays singer Alice Fabian, who has great similarities with Joan Baez
Nice movie- and Mooreweekend!
Published: 04/10/2018 Last updated: 04/10/2018