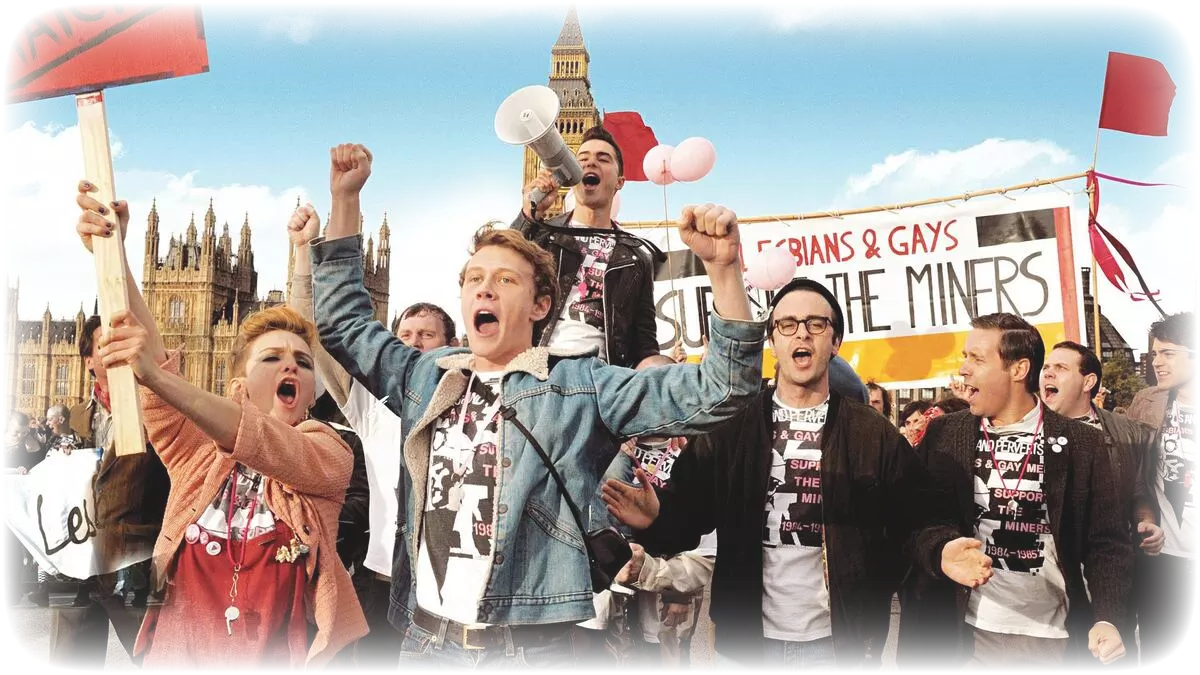 #thursdaypremiere w. 7
It's Thursday again and as usual, new films in Viddla!
One of the films in this thursdaypremiere is the British drama comedy Pride, which is based on true events. In the summer of 1984, the miners' strike is in full swing in the country. At the same time, the pride parade is underway, where a group of LGBT rights activists decides to support the miners. The union is, however, negative to their support and declines it. The activists aren't discouraged and take their support directly to the striking workers. In Expressen, the film is rated 4 out of 5 by Maria Brander, who writes that "the actors are brilliant" and that "you get out of the cinema with a new hope for humanity". Kerstin Gezelius gives it the same rating in Dagens Nyheter. She ends her review with: "You had almost forgotten how obvious it once was to care. I cried".
Published: 15/02/2018 Last updated: 15/02/2018