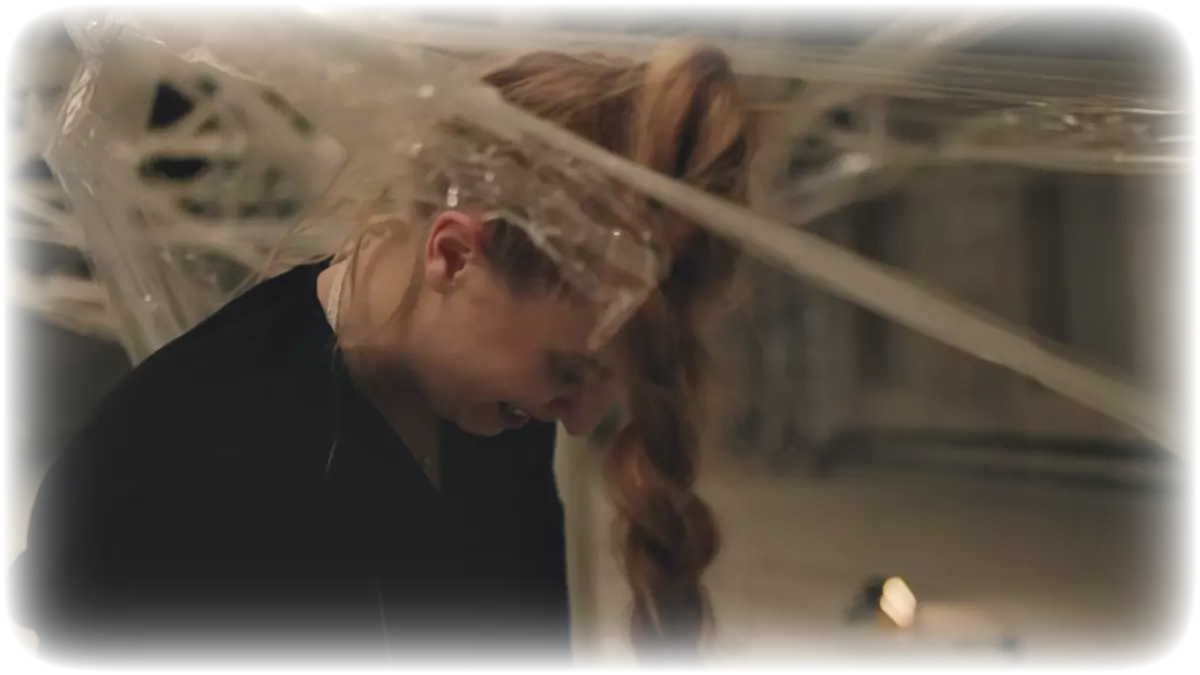 #thursdaypremiere w. 2
Thursday and new films in Viddla!
Finally time for Thursday premiere! Today we're adding more films to Viddla.
How about Kim? A story about an artwork made of tree miles of tape, about megalomania, doubt, BDSM, consent and friendship. Kim is an explosive character drama about a woman who, during a break in her relationship, meet a man that introduces her to new ways of expressing her sexuality. "With a slim budget, director Tobias Rydin has created a dark, neat, imploding universe where Kim is fighting her demons", Sanna Carlberg writes for Kulturbloggen, about the movie that was nominated for Best costume design at the Guldbaggen Awards.
Published: 11/01/2018 Last updated: 11/01/2018