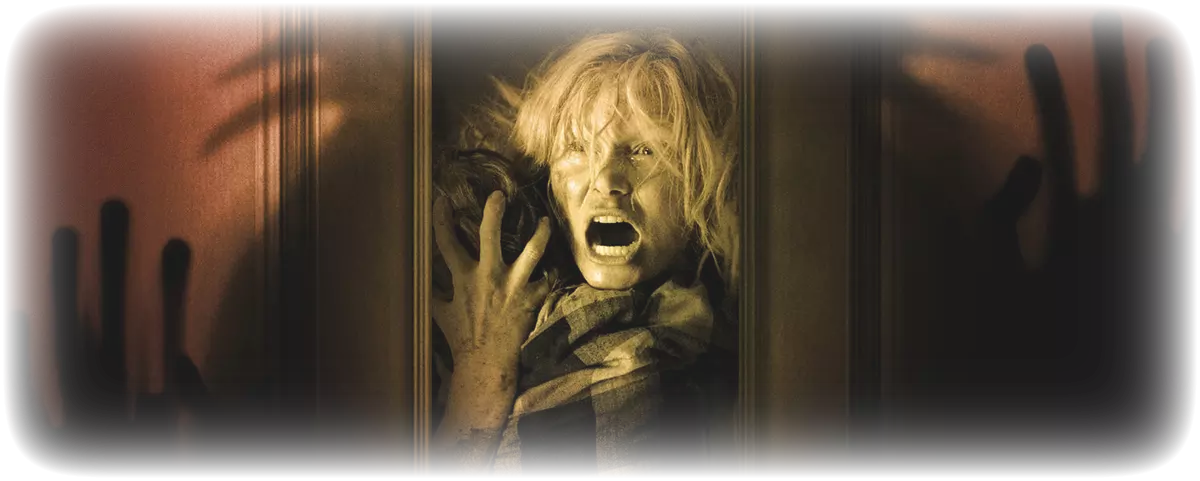 Horror movies and spooky thrillers
Horrifying effects, nerve thrilling music, horrifying creatures or suggestive psychological scary stories. Horror movies have been fascinating us for almost a hundred years and the genre grows stronger each year. Take a seat and treat yourself to something really scary in this november darkness.
During the old festivities in November or Samhain, the Celts believed that invisible forces were in motion and that the souls of the dead could return to Earth during the night of Halloween. Halloween is celebrated on October 31st and the Christian feast All Hallows' Day is on the first Saturday of November, and what is more appropriate this week than horror movies?
The horror movie genre has exploded and we see more production of horror than ever before. Our fascination for getting scared has been present; stories of the supernatural and scorn about things we can not understand. In this autumn's horror movie theme we offer some really nice and scary movies. Do you dare to watch "The Babadook", Australian director Jennifer Kent's psychological horror story that got a lot of attention around the world. "Very close to be a perfect horror movie" Fredrik Stage (DN). Or maybe the Swedish film "Alena", based on the cartoonist Kim W Andersson's series album with the same name. Aftonbladet's Jens Peterson thinks that director Daniel Di Grado made a "well-written long-film debut". And do not miss the classic cult movie "The Texas Chainsaw Massacre" from 1974 which was totally banned in Sweden until 1994.
Published: 31/10/2017 Last updated: 31/10/2017