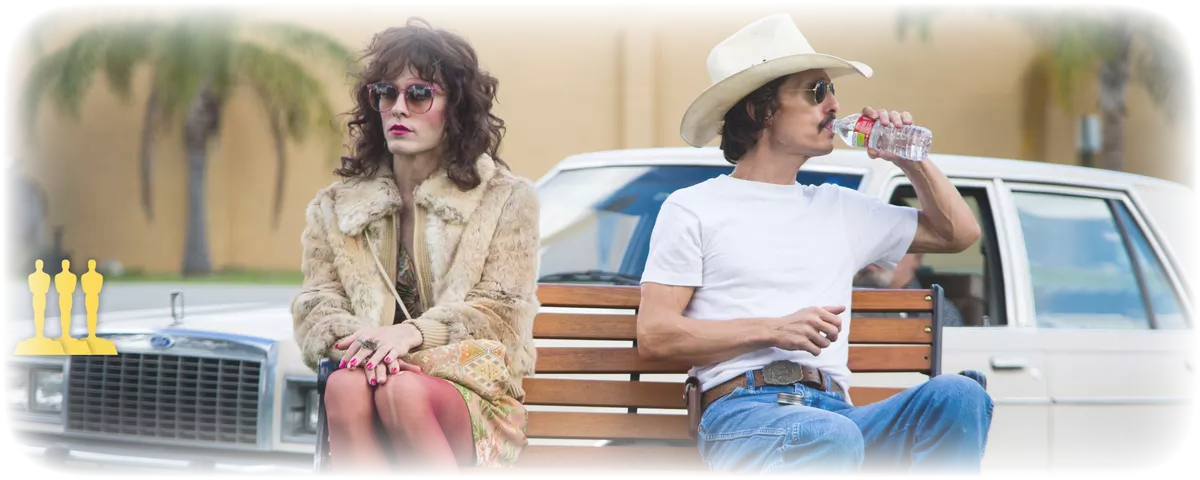 Theme: Oscar winners
The world's greatest film awards ceremony took place recently...
with many winners of the industry's most prestigious prize, but also some disappointed people who hoped for an Oscar. 2017 was the 89th time that the gala took place. The US film academy members appointed winners in a secret ballot. Members nominate for the role they themselves perform (actors nominate actors, cameramen for best cinematography, etc.).
Take some time to watch the previous years' winners, like Hamlet from 1948 when Sir Laurence Olivier won an Oscar for Best Actor and the film won the award for Best Film, or the more recent ones like Dallas Buyers Club, Brokeback Mountain and Searching for Sugar Man. You can also find Swedish Oscar winners like The Virgin Spring and Fanny and Alexander.
Published: 01/03/2017 Last updated: 01/03/2017