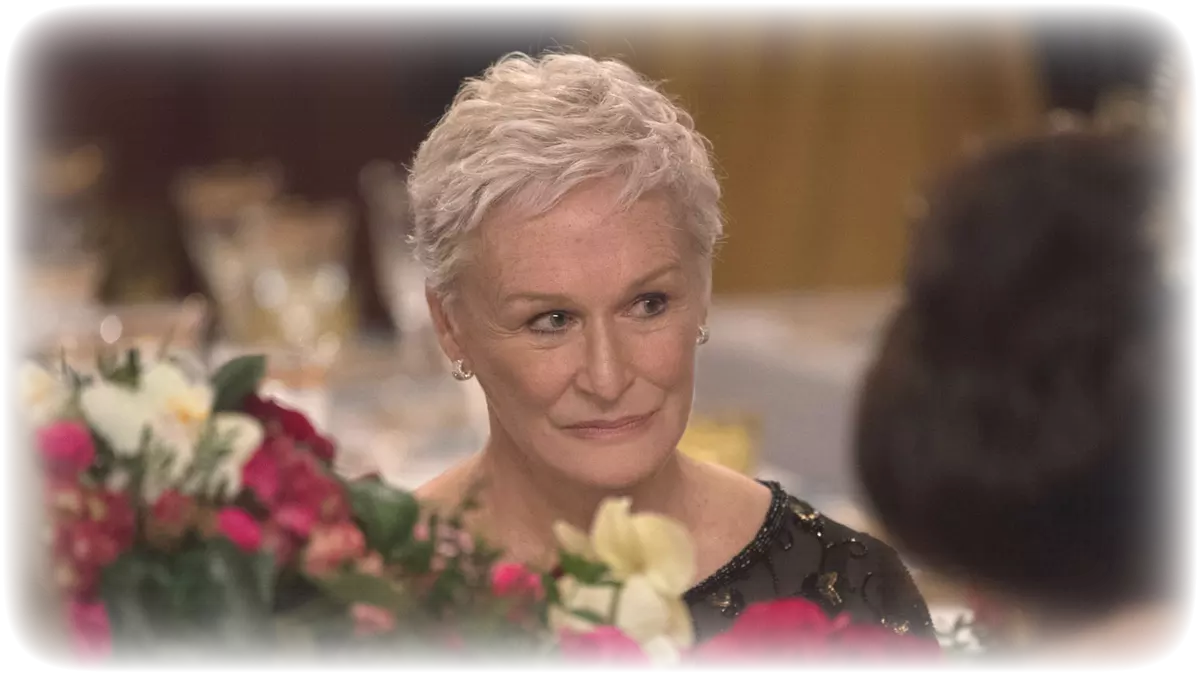 #Thursdaypremiere w. 51-52
From Greenlandic Santa school to classic depiction of Paris during World War II - we have a little of everything!
This week we have two films set during World War II. In the Danish hit film Into the Darkness, we follow a factory director's family where everyone chooses different ways of dealing with the German occupation. The second film is the classic Arch of Triumph from 1948 with Charles Boyer and Ingrid Bergman playing lovers in Paris just before the war breaks out.

The critically acclaimed The Wife by Swedish director Björn Runge is about the woman behind the successful husband and author who has just won the Nobel Prize in literature. Glenn Close was nominated for an Oscar for Best Actress in a Leading Role for her role as Joan.

The strong and gripping documentary Welcome to Chechnya depicts the extremely threatening situation of Chechnya's LGBTQ community and the activists who risk everything to help them escape the country where the authorities do not lift a finger to save them from threats and violence.

12-year-old Lucia from Greenland dreams of doing something no girl has done before: becoming Santa Claus! The Danish family film All i want for Christmas challenges norms and spreads Christmas spirit.

The reality-based drama All the Money in the World by Ridley Scott depicts a kidnapping drama in which greed is set against the love between family members. Christopher Plummer was nominated for an Oscar for his portrayal of the head of the family, Paul Getty Sr.
Published: 17/12/2020 Last updated: 17/12/2020