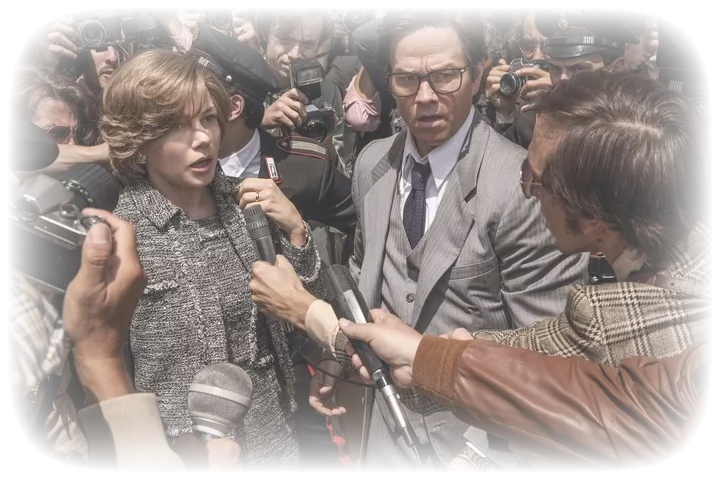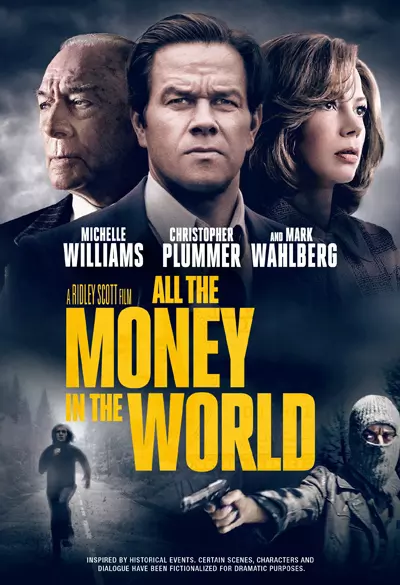 All the money in the world
16-year-old John Paul Getty III is kidnapped and his mother Gail, played by Golden Globe nominee Michelle Williams, does everything she can to persuade her son's grandfather, billionaire Paul Getty Sr. to pay the ransom. When Getty Sr. refuses Gail turns to Getty's adviser (Mark Wahlberg).
The kidnappers are becoming more and more ruthless and time is running out. In the end, the true value of love of money is revealed. Christopher Plummer's interpretation of Paul Getty Sr. led to an Oscar nomination for Best Supporting Actor in this drama based on a true story.
The film is not playable outside of Sweden