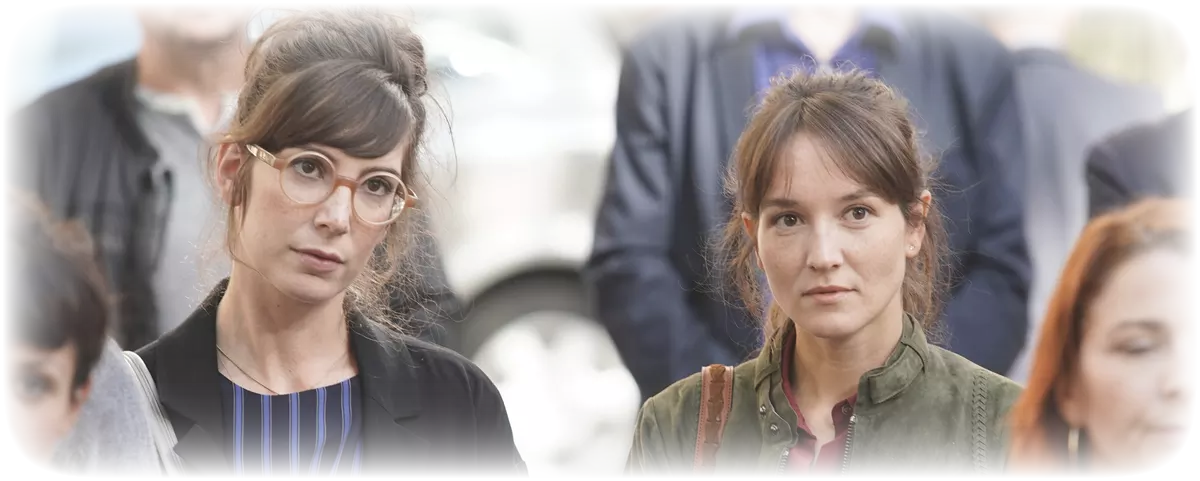 #thursdaypremiere w. 19-20
Experience the world from your home through film
In these quarantine times when the outside world has become more difficult to access, we can still travel to new places through movies. This week we present stories from Israel, New York, Belgium, Tasmania, Colombia and France. Through various life experiences characterized by their cultures and environment, we create a deeper understanding of each other in a troubled time when we need it most.

In the drama comedy Tel Aviv on Fire, a Palestinian man gets the job as scriptwriter for a popular soap opera in Israel by coincidence. Everything goes well until he suddenly starts to get pressured from various groups with their own political and ideological interests who want to change the story.

Ahmed was like most boys his age when he began to be influenced by an imam who preached a radical interpretation of the Qur'an. Ahmed becomes increasingly convinced that everyone who does not live according to his interpretation is wrong, and one day he makes a decision that will change his life forever in the Belgian drama Young Ahmed.

The film critic Pauline Kael was a celebrated and influential voice in The New Yorker from 1968 to 1991. But not everyone appreciated her writings and her career was marred by many controversies. In the documentary What she said: The art of Pauline Kael we get to see a close portrait of the person behind the words.

When Lyon's mayor loses inspiration after 30 years in politics, he hires a young philosopher named Alice to try to help him think again. The plan is for him to try to become France's next president, but is a newly opened mind really an advantage in the fight for political influence? Alice and the Mayor is a story about evolving as a person and what it can lead to.

The Nightingale takes place in 19th-century Tasmania. A young Irish woman and an Aboriginal tracker, both with a traumatic past, travel together through the ruthless colonial era Australia in search of revenge and retribution in a gripping thriller.

Colombia's contribution for the Oscars, Monos, is the story of a group of young rebels living in a desolate ruin atop a mountain in the deep jungle. They have a dairy cow that they care for and an American woman who is held hostage by the group. But after a rescue attempt, the rebels are driven out into the jungle. Suddenly, they find themselves in a nightmarish battle for life and death.
Published: 07/05/2020 Last updated: 07/05/2020