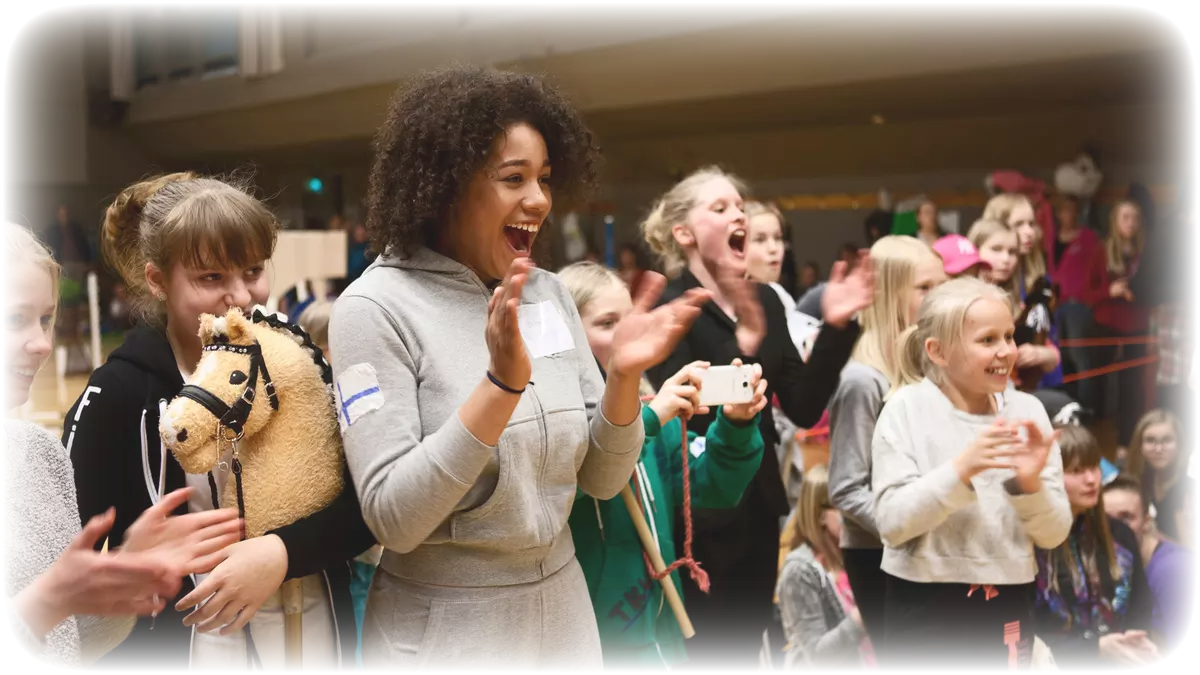 #thursdaypremiere w. 48
New movies to enjoy during Advent!
In the documentary Be natural: the untold story of Alice Guy-Blaché, filmmaker Pamela B. Green rewrites film history as she tells the story of the woman who was one of the first to experiment with the art of film making in the early 1900s.

At eternity's gate portrays the final years in the life of legendary artist Vincent van Gogh and his struggle to make pioneering art while balancing mental health issues. Van Gogh is played by Willem Dafoe who was nominated for an Oscar for the role.

A small-town doctor gets the idea that his clinic would be more profitable if he suggested to his patients that they are a little sicker than they really are in the French feel-good comedy Knock.

While We Live is a Danish drama about four people whose lives are linked together by a tragic event. Julie Christiansen was awarded the Bodil Prize for best female supporting role.

In the acclaimed Finnish documentary film HobbyHorse Revolution we meet a group of young girls who have found a safe zone in the common interest in horse horses. The phenomenon has, through social media, become a symbol of a feminist movement.

13-year-old Tito is offered the opportunity to play for the best football team in the country after showing a great talent for the sport. But fitting in in the team turns out to be hard for the much younger Tito and his father insists that he doesn't neglect his schoolwork. Home team is a family movie from Uruguay.
Published: 28/11/2019 Last updated: 28/11/2019