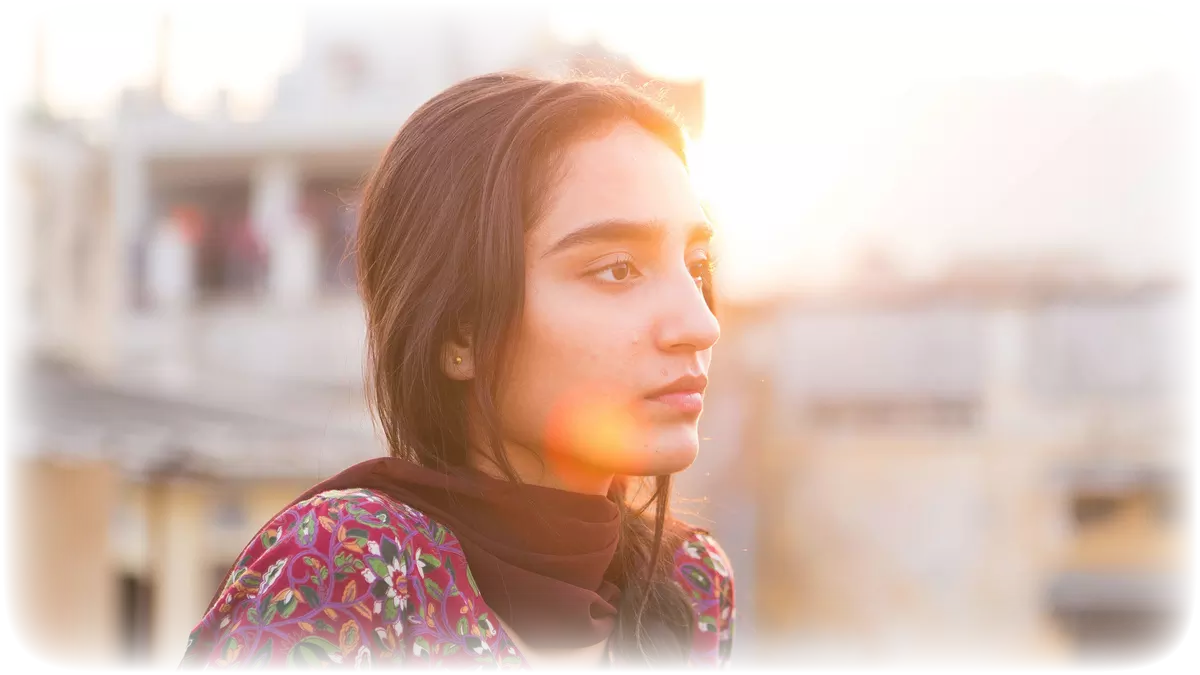 #Thursdaypremiere w. 40
This first Thursday in October, we celebrate by presenting new, and as usual, fantastic films. What about activist struggles for survival, a hunt for Bigfoot, success stories and love? Sit down and enjoy a film on this fall Thursday!
Thunder Road is a black, humorous indie drama where we follow Detective Jim Arnaud's navigation in his very chaotic life.
Paris in the 90s and the activists in the Act Up group are getting frustrated that there is not enough help to stop AIDS. In 120 BPM we get to follow activists Nathan and Sean as the group takes extraordinary steps to create change.
Nisha is sent to her relatives in Pakistan when her father comes to her with a Norwegian boyfriend. What Will People Say is based on director Iram Haq's own experiences.
The music of silence is based on the life of opera singer Andrea Bocelli.
A Bag of Marbles is a film that is set during World War II, where we get to follow two brothers' escape through a war-torn France.
In The man who killed Hitler and then Bigfoot, a war veteran fights against both inner and outer monsters, should he succeed in saving both himself and humanity?
We hope you find a really good film to lose yourself in! Enjoy!
Published: 03/10/2019 Last updated: 03/10/2019