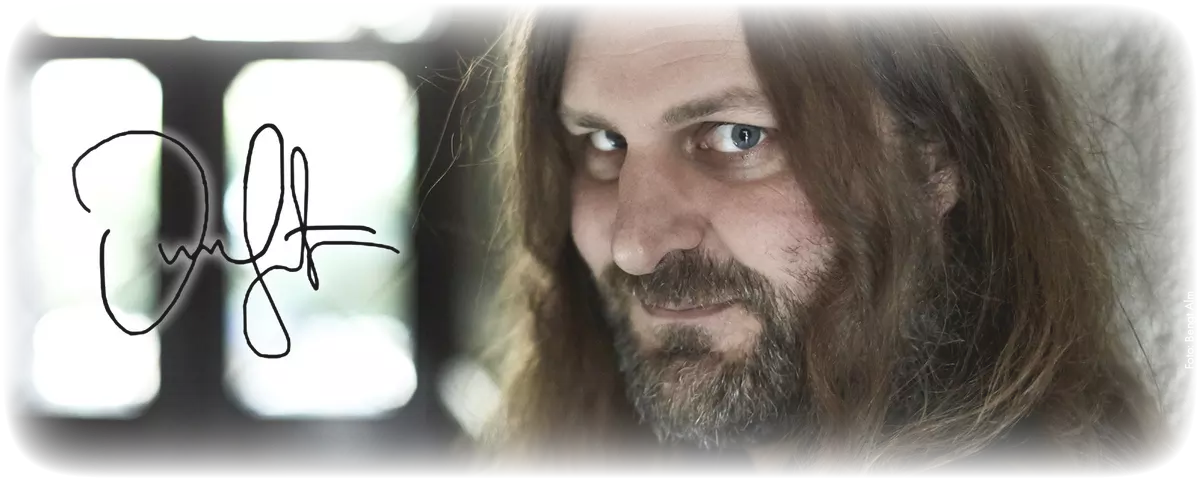 #thursdaypremiere w. 4 - The Orvar selection
This week, it´s viddlas film expert who is doing the selection
Dear Viddla friends!
Now the new year is in full swing and your January budget might be a bit tight. Then what fits more perfect then to stay home and watch good movies for free. Here are some great movies to kick off 2019 with.
/Orvar Säfström
The Reunion
Anna Odell's latest movie X & Y is nominated for the Guldbagge so there is every reason to see (or re-see) her highend movie debut, which was awarded with the Best Film and Best Script prize for the 2014 gala. In The Reunion Odell is highlighting strong and intelligent issues about roles, vulnerability and responsibility in the light of a school class reunion. It is not an easy settlement with the past, but also focuses on the role of the artist.
Eat Sleep Die
The year before Gabriela Pichler's Eat sleep die earned Guldbaggar for Best Director, Best script and Best female lead role. A very current movie with several amateurs in the cast, including a very strong act by Nermina Lukac. You could easily classify Eat sleep die as a movie about "the new Sweden", but that is to make it to easy. This is a film about Sweden and us, point. The film was Sweden's contribution to the Oscars in 2014.
Jätten
I think you can see a pattern here: Jätten was rewarded Guldbaggar for Best film, Best script and Best male supporting role in 2017. Jätten is a hard, but at the same time strong humanistic film. By dissolving the boundaries between imagination and reality, director Johannes Nyholm succeeds in raising a deeply painful story and instilling both joy of life and hope in his feature film debut. Björn Olsson's film musical tribute to Ennio Morricone is worth an extra mention.
The Last Family
Do you know the Polish artist Zdzislaw Beksinski? If not it's about time! His nightmare-like post-apocalyptic paintings are like taken from games or horror literature. In this biographical film, the contrast between Beksinsky's relatively gray everyday life and his art is depicted. The suppressed creativity, not only in the lead caracter but in his nervous wreck son, instills a surprisingly positive feeling in the middle of the rain wet eastern state concrete.
Love Means Zero
We round off with two documentaries. One portrays the legendary tennis trainer Nick Bollettieri, the man behind world stars such as Agassi and Courier. At the age of 85, the prize for success is clearly written:family life, finances and former friendships lie in waste and no trophy in the world can rebuild happiness. A really good documentary does not require prior knowledge of the subject, and is far more than a movie for the tennis enthusiast alone.
Bikes vs Cars
Swedish documentary filmmaker Fredrik Gertten has been active for many years, but is perhaps most famous for his fight against the fruit giant Dole (depicted in the films Bananas! 2009 and Big Boys Gone Bananas 2011). Bikes vs Cars is a testimony to the deeply rooted conflict between motorism and cyclism, and perhaps take our time's biggest issue down to the asphalt level. Huge economic interests are boosting mass consumption of fossil fuels, but here the spotlight is directed towards the individual and our responsibility in a world on the way to the abyss.
Published: 24/01/2019 Last updated: 24/01/2019