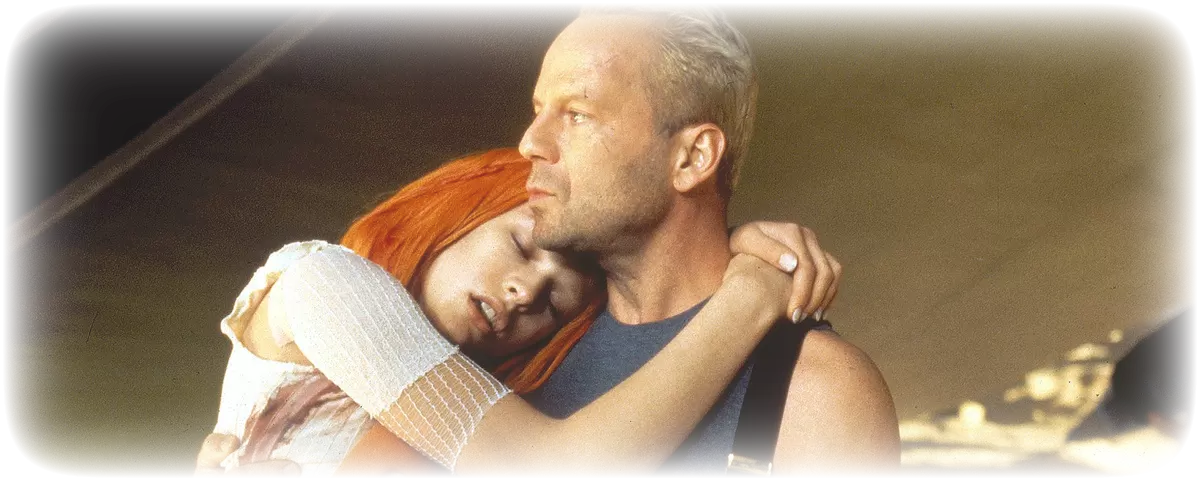 #thursdaypremiere w. 46
A bag of films that suits all tastes!
A film bag that suits all tastes!
This week we proudly present a fantastic bag with films that we think will suit all tastes!
For the curious, we have documentaries, both frightening and happy, what about Going Clear, where we gain insight into the teachings, history, and methods of the Church of Scientology. In Killing us softly, Jean Kilbourne focuses on how sexualization and not so subtle undertones of violence against women are a common theme in advertising. In Landfill Harmonics, music teacher Favio Chavez begins to explore the possibility to build classic instruments of material found on the dumpster.
For the person with funny bones we have the screwed and smart award-winning comedy Get Shorty. We also have a Swedish comedy this week, Ella Lemhagens Patrik 1,5.
For the sci-fi fan, the director Luc Besson's cult movie The fifth element.
For the brave kid, we have the animated movie Monster family where the entire Wishbone family is turned into monsters!
And for the thrill-seeking adult, Kevin Costner plays the serial killer Earl in the award-winning thriller Mr. Brooks. We meet another serial killer in the classic film M, from 1931, which was Fritz Lang's first film with sound. You can find all this and much in our film bag this week!
Enjoy!
Published: 14/11/2018 Last updated: 14/11/2018