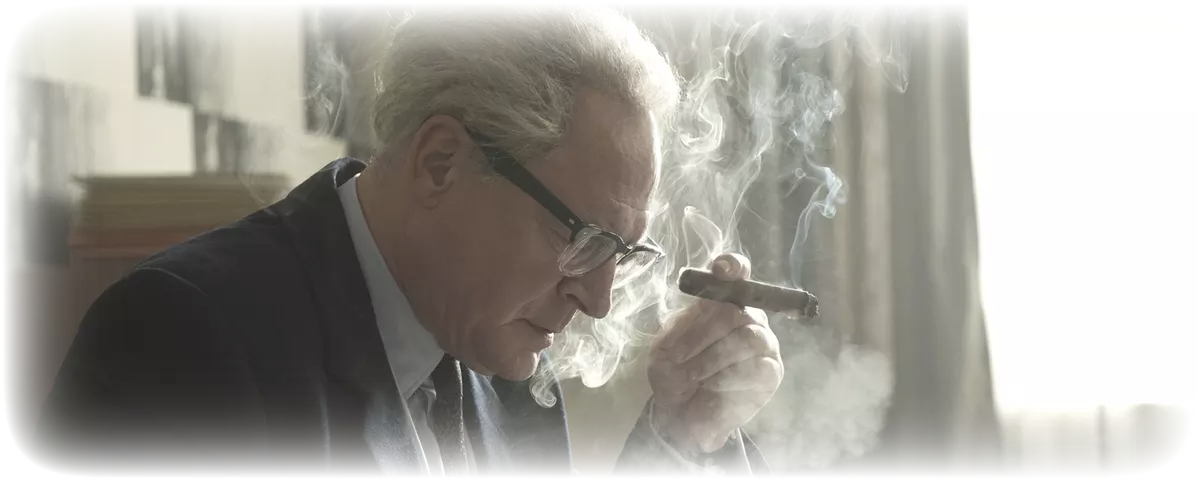 Octoberparty at Viddla!
At Viddla we celebrate Octoberfest with films and documentaries from Germany!
Guten Tag! The traditional German beer festival in Munich is now ongoing, and thousands of people come to drink the specially brewed beer and hang out. Many wear the traditional clothes dirndl and lederhosen. The party was held for the first time in 1810, and though Viddla is not that old, we also want to celebrate Octoberfest - but in Viddla-style – with a whole lot of German films!
In The People vs. Fritz Bauer we meet the district attorney who does everything he possibly can to put the people responsible for the terrible war crimes under the Nazi regime to justice. The German installation artist Julian Rosefeldt has gathered different manifestations from historical and contemporary characters in the movie Manifesto, and the multiple Oscar winner Cate Blanchett act all the characters. German director Rainer Werner Fassbinder was one of the pioneers behind the film style New German film, and Querelle were the last one and the most controversial of them.
Published: 05/10/2018 Last updated: 08/10/2018