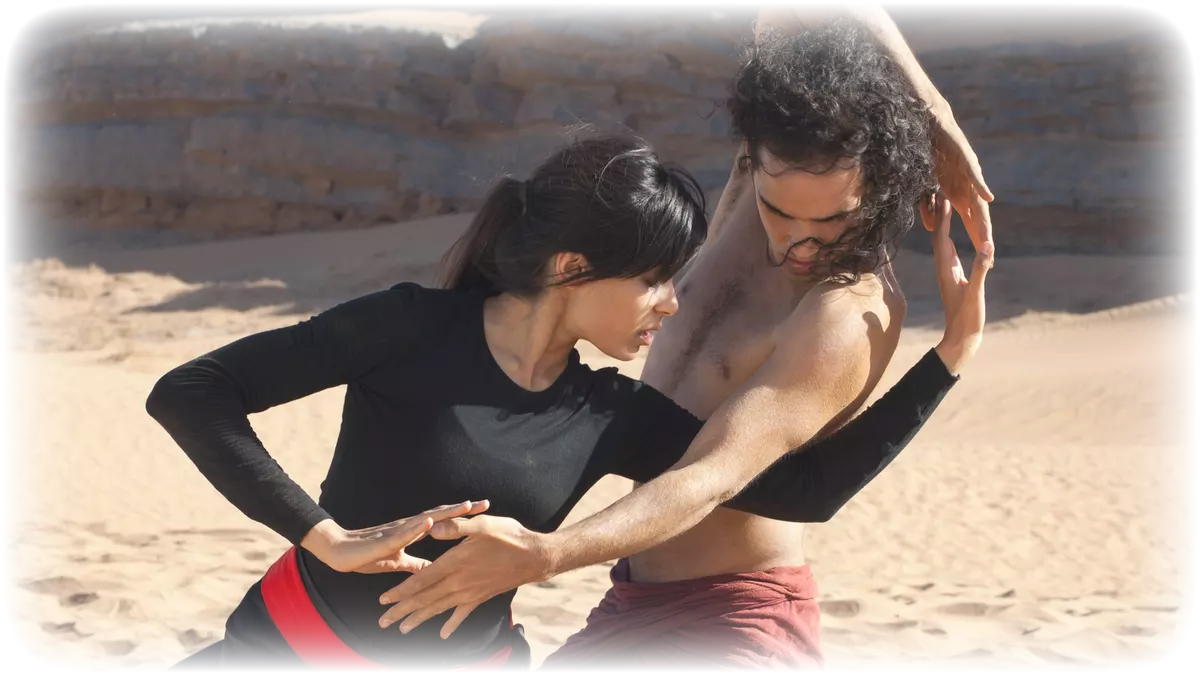 #thursdaypremiere w. 32
Viddla continues to deliver smoking hot movies and documentaries in the pressing summer heat. This week probably offers a favorite for everyone!
In the animated South African movie Khumba we get to follow the young zebra Khumba, who only has stripes on half of his body. His superstitious herd makes him an outcast blaming him for the mysterious drought which has affected the country. In the Indian animated film Delhi Safari we get to hang out with a group of animals trying to stop rampaging humans in their forest, and in Justin and the Knights of Valour we meet Justin who dreams of becoming an amazing knight.
In the somewhat more serious genre we find strong and brave women, such as womens' rights fighters in the documentary series Kvinnorna på Fröken Frimans tid to the fight of Jane Jacobs against the establishment in Citizen Jane: Battle for the City. In the drama genre we present this week the drama Black or White starring Kevin Costner, and the heroic saga Desert Dancer sprung from the true story about Afshin Ghaffarian who risked his life in the persuit of his dream - to dance.
Enjoy!
Published: 09/08/2018 Last updated: 09/08/2018