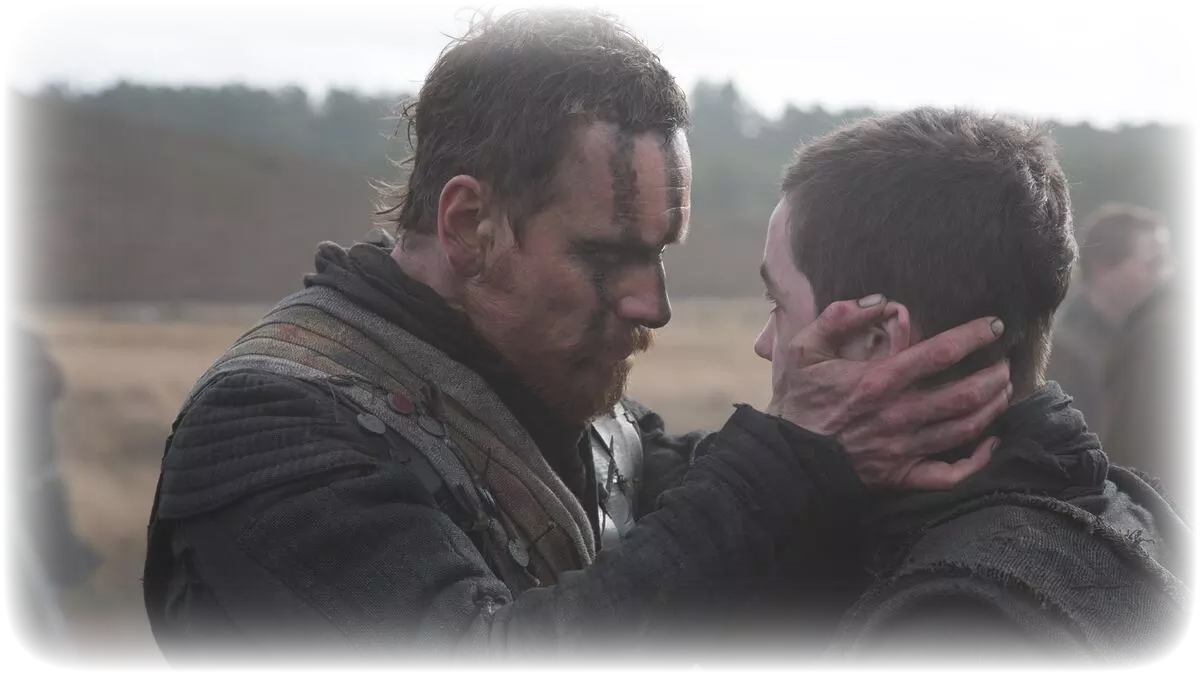 #thursdaypremiere w. 29
Film based on classical literature!
Macbeth is one of William Shakespeare's most classic tragedies. It is said to have been played for the first time in 1606 and is about Scottish general Macbeth who, together with his wife, plans to take over the throne in Scotland. In this filming, we see Michael Fassbender and Marion Cotillard in the lead roles.
Madame Bovary, written by Gustave Flaubert, deals with Emma who gets bored of her marriage with a poor doctor and acquires more expensive habits and more expensive lovers. Immediately after the publication in 1856, the book was charged with "wounding public morality" and "violating religious values". The author was considered innocent when his lawyer argued that the story rather deterred from sin.
1984 by George Orwell is perhaps the best-known dystopia in literature. Its cultural impact has been enormous and concepts like big brother society, newspeak and memory hole have gotten their own life after the novel. In addition, both the title and the author's surname have become synonymous with the surveillance society. In this first filmization of the novel, Oscar-winning Edmond O'Brien plays the lead role as the regime-critical Winston Smith whose struggle against society may cost him his life.
These are just some of the movies we're releasing this week, browse the list below to see more!
Published: 19/07/2018 Last updated: 19/07/2018