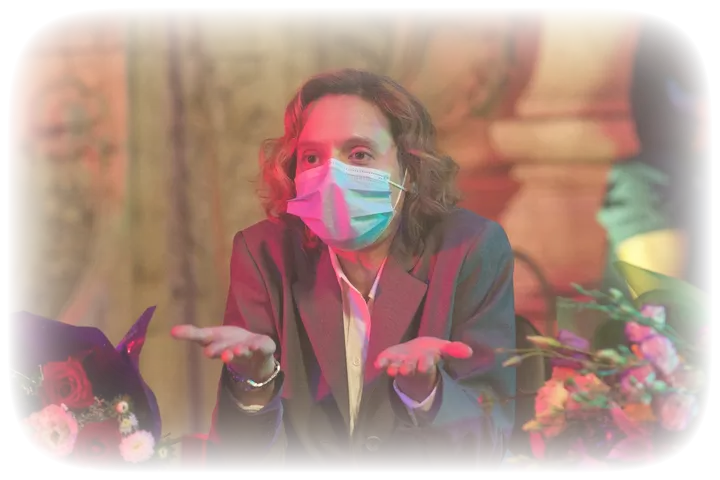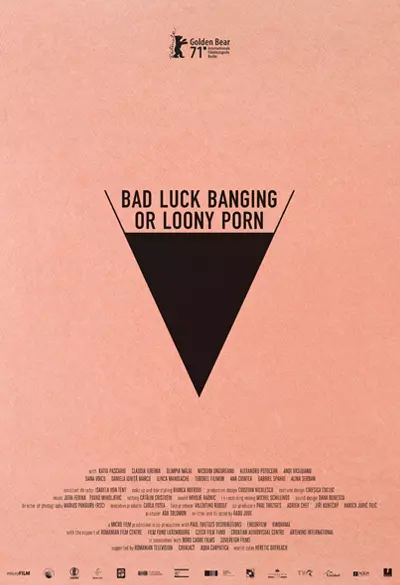 Bad Luck Banging or Loony Porn
When the teacher Emi's sex tape leaks onto the internet, her career and reputation are about to be destroyed. Attempts to stop the spread of the video fail and Emi must answer to outraged parents and colleagues. However, Emi does not give up when she is met by the prejudices of those around her. The dark comedy Bad luck banging or loony porn was awarded the Golden Bear at the Berlin Film Festival.
Dagens Nyheter writes that the film is an "unpredictable and entertaining cultural-historical journey".
The film is not playable outside of Sweden