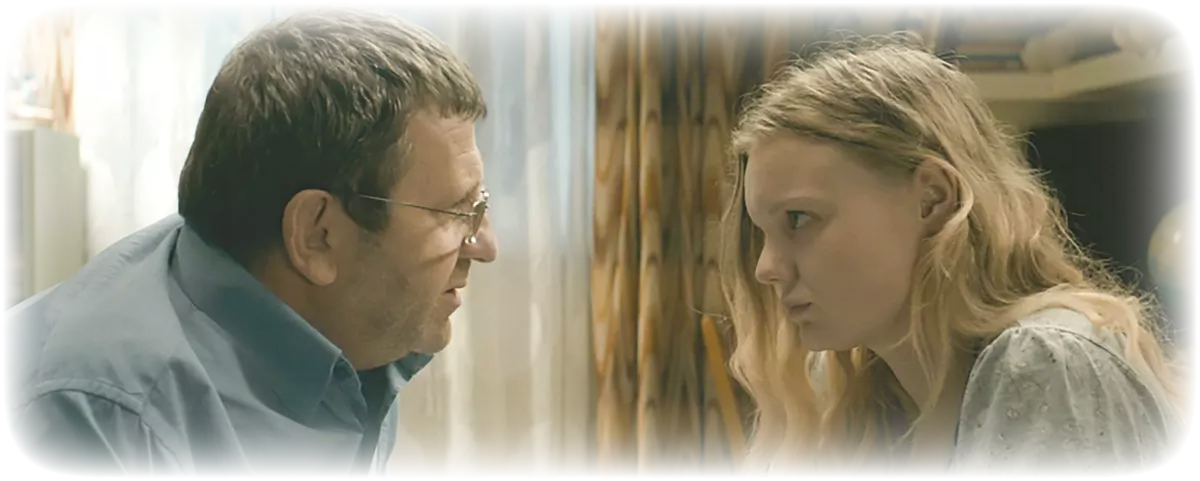 #thursdaypremiere w. 22
Politics, culture, romance or comedy? This week we fill the whole spectrum!
One of the films in this week's Thursday premiere is the Romanian director Cristian Mungius's film Graduation. Here, the director portrays what happens to people when they live in a corrupt society. In her review in GP, Maria Domellöf-Wik writes that the film "deepens into a film about ethics and morals where social corruption stands against individual responsibility". Graduation was nominated to the Palm d'Or at Cannes Film Festival in 2016 and at the same festival, Cristian Mungius won the prize for Best Director.
For the romantic, we recommend The History of Love, an emotional, romantic film with many humorous elements based on Nicole Krauss's book from 2005. In addition, we offer Seymour - an Introduction and Peggy Guggenheim - art addict for the art and cultural enthusiasts and for the food lovers there is always the documentary The Last Season.
As usual, here is something for every taste!
Published: 31/05/2018 Last updated: 31/05/2018