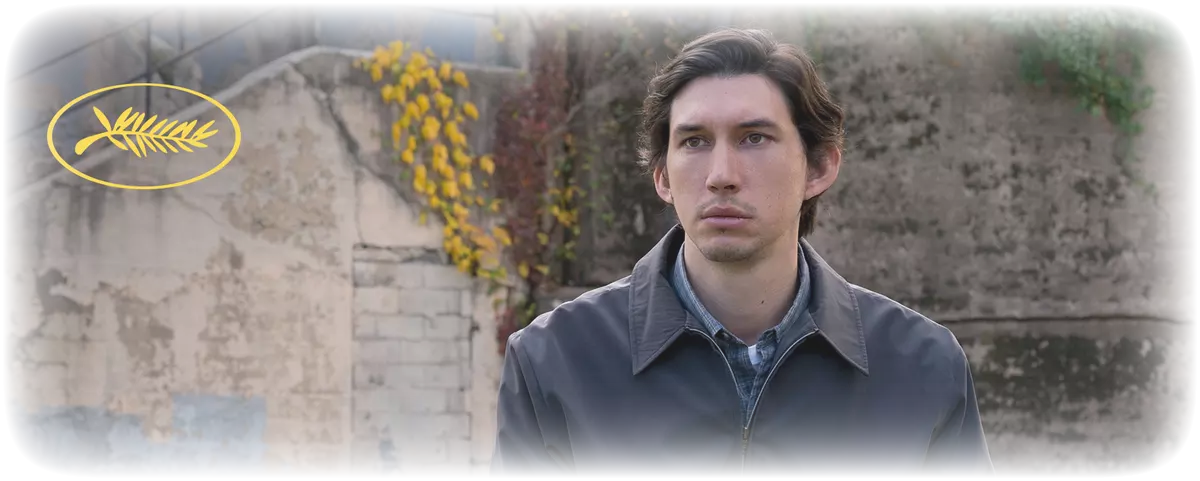 2018 Cannes Film Festival
In the small French coastal town of Cannes, the world's most reputable film festival is soon to be held for the 71st time, this time with Cate Blanchett as President of the Jury.
The idea of the festival emerged as early as 1938 as a way to outcompete the greatest film event during that time, the Venice Film Festival, but because of World War II, the premiere had to wait until 1946.
Since then, numerous prizes have been awarded to directors, actors, and other filmmakers. Below we present a selection of our favorite winners of this prestigious award.
We have chosen films such as the classic Drive which was nominated for the Palm d'Or, won prize for Best directing and, most notably, got a standing ovation when it premiered at the 2011 festival. Mike Leigh's two films Secret & Lies and Naked were also great successes at the festival with a total of five wins. The rest of the films has 27 prizes between them – high quality, in other words!
Published: 04/05/2018 Last updated: 04/05/2018