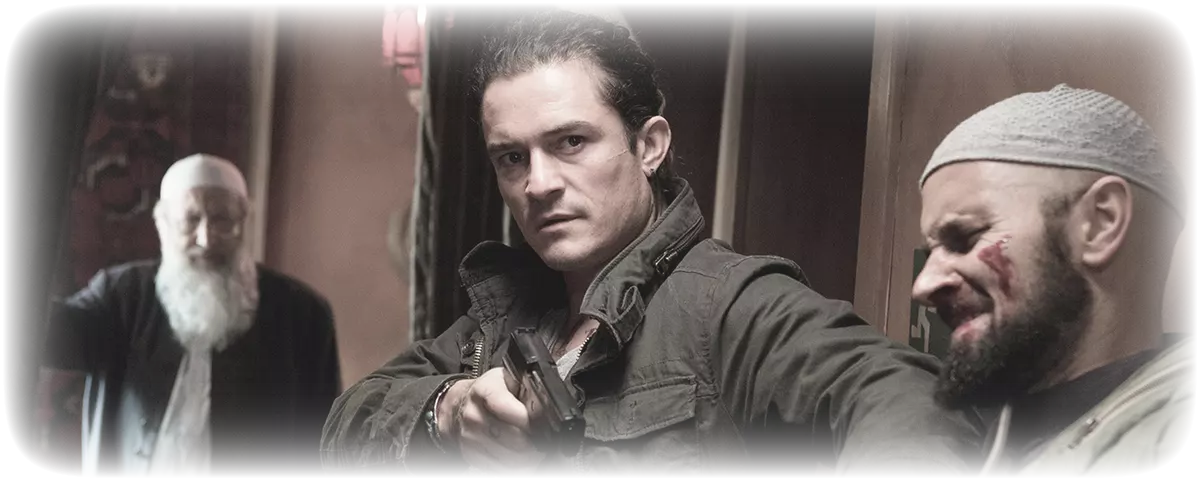 #thursdaypremiere w. 16
It's Thursday and as usual – new films in Viddla!
Noomi Rapace had her major international breakthrough after her efforts as Lisbeth Salander in the Millennium trilogy. After she played one of the main roles in Sherlock Holmes - Game of Shadows, she established herself in Hollywood. Now it is no longer surprising, but still pleasing, when she plays the lead role in a movie like Unlocked, where she plays against, among others, Toni Collette, Orlando Bloom and Michael Douglas.
In the acclaimed documentary film Whose Streets? the viewer gets to learn about the Black Lives Matter movement and the protests that followed the shooting of Michael Brown. Other new movies this week include classics like The Sacrifice of Andrej Tarkovskij, Paradise Place by Gunnel Lindblom, and just like last week we finish with some of Ingmar Bergman's classics.
Published: 19/04/2018 Last updated: 19/04/2018