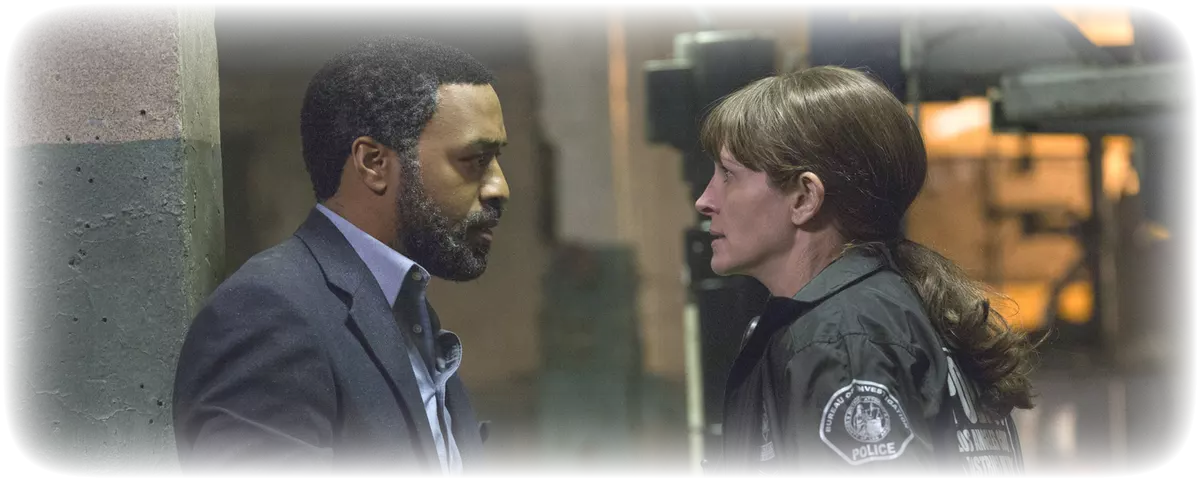 #thursdaypremiere w. 11
Another thursday and even more films in Viddla!
One of this week's star-filled films is Secret in their eyes. A remake of the Oscar-winning Argentinian film with the same title. In this mystery drama we see great acting by, among others, Julia Roberts, Nicole Kidman, Chiwetel Ejiofor and Dean Norris.
Ray Kasten and Jess Cooper are two FBI investigators who, together with district attorney Claire Sloan, forms a close-knit team. But after the brutal murder of Jess's daughter, the trio is teared apart. After thirteen years of obsessed investigation, Ray finds new clues that he believes can help solve the case. Jess, however, is consumed by the grief of her daughter's passing and now plans to take matters in her own hands… Mark Kermode of The Guardian praises the acting of Julia Robert in his review, as she is "playing the withering effects of grief with a resonant conviction that is as unshowy as it is affecting."
Published: 15/03/2018 Last updated: 15/03/2018