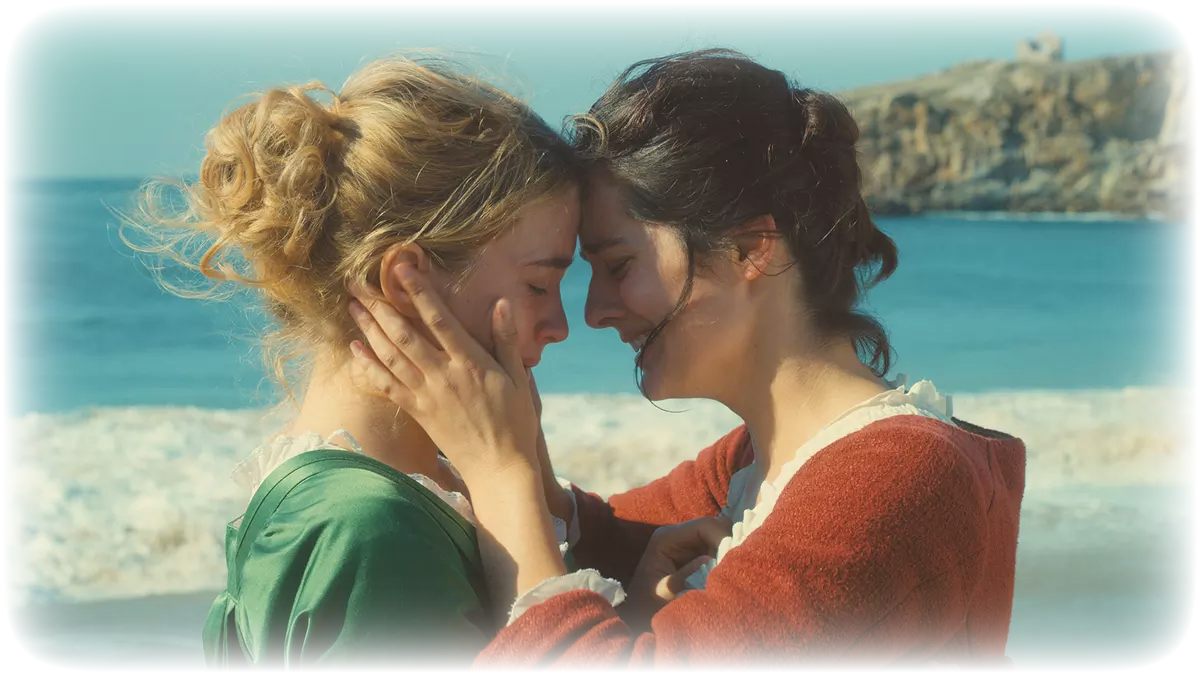 Cannes Film Festival 2023
Celebrate the Cannes film festival with Viddla's collection of Cannes films!
Between May 16 and 27, the annual Cannes Festival takes place where filmmakers have the chance to receive the Palme d'Or, one of the most prestigious awards in the film world that has become a benchmark for quality cinema.

Viddla offers several films that have competed in the Cannes film festival. Among the films is the French costume drama Portrait of a Lady on Fire, which depicts a forbidden love affair in 1760s France where the artist Marianne is commissioned to paint the noblewoman Héloïse's portrait. The film was awarded the 2019 Queer Palm Award, with Céline Sciamma being the first female director to receive the award.
Published: 16/05/2023 Last updated: 16/05/2023