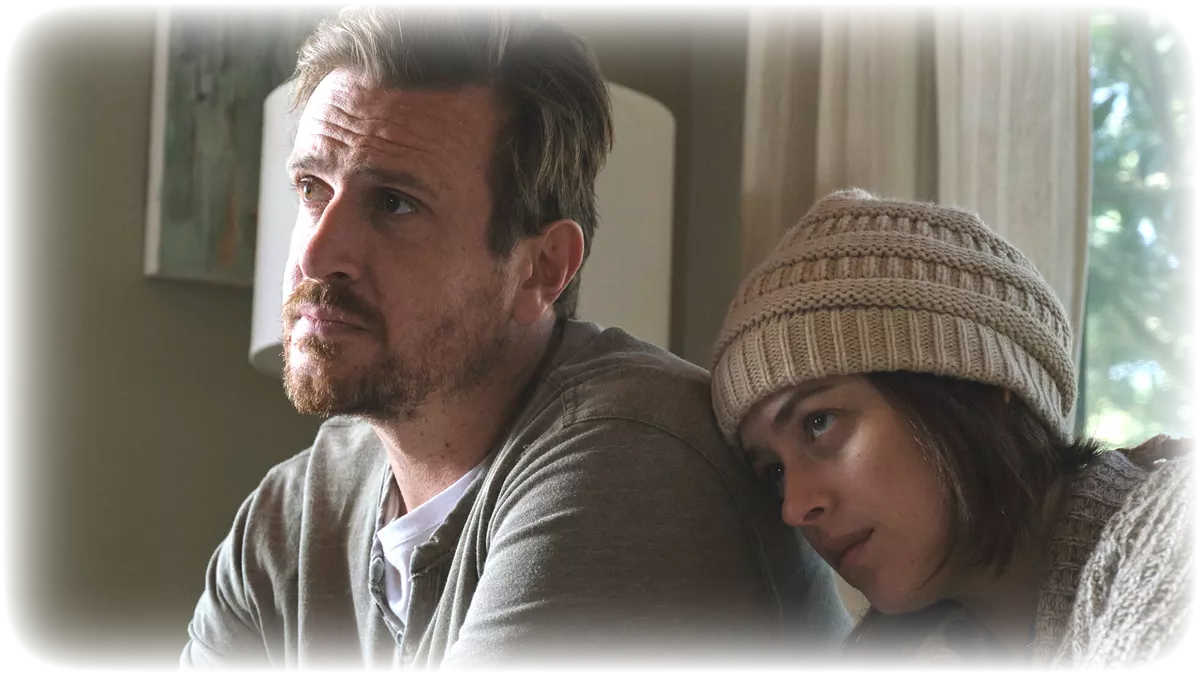 Thursdaypremiere w. 11-12
Family films and gripping dramas in this week's film premieres. One of the films is the reality-based Our friend where a couple receives the news that one of them only has six months to live, as their friend moves in to support them.
In The Bear, a baby bear loses its mother and then attaches itself to a male bear. Their friendship grows while they have to escape from bear hunters. The film is a depiction of wild animals' struggle for survival and their love for each other.
In the documentary Beyond the Wasteland, we get to meet the fans whose lives have been changed by the Mad Max film series. The documentary also follows actor Bertrand Cadart who travels to one of the filming locations while struggling with a cancer diagnosis.
In the family film Emily and the magical journey, we get to follow Emily who finds a storybook that turns out to be a portal to the magical world of Faunutland. In Faunutland, dark forces are taking over and Emily is forced to embark on an adventure in the world of fairy tales.
In Saint-Narcisse, Dominic is, just like in the Narcissus of the myth, obsessed with his own beauty. When he is reached by the news that his mother, said to have been dead for a long time, may still be alive, he embarks on a journey through the forests outside of Quebec to search for her.
In Vortex, an elderly couple struggles through their truncated days in Paris, when one of them is stricken with dementia. She was once a psychologist but now her mind is slowly fragmenting. Her husband neither can nor perhaps wants to see how bad things are getting for his beloved.
Out of the Darkness is the continuation of the film about the Skov family during the German occupation of Denmark during World War II. The year is 1943 and the son Aksel has joined the resistance movement. Father Karl has problems with the relationship with Eva, who has always had problems with her husband's cooperation with the occupying power.
The Phantom of the Open is a comedy-drama about following your dreams regardless of whether you have the conditions for it or not. Maurice Flitcroft dares to believe in himself and sets out to compete against the top tier of professional golf despite being a true novice.
When Matthew and Nicole receive the shocking news that Nicole has only six months to live, their friend Dane moves in to support them. This affects them more than they could have ever imagined. Our friend is based on a true story.
Published: 16/03/2023 Last updated: 16/03/2023