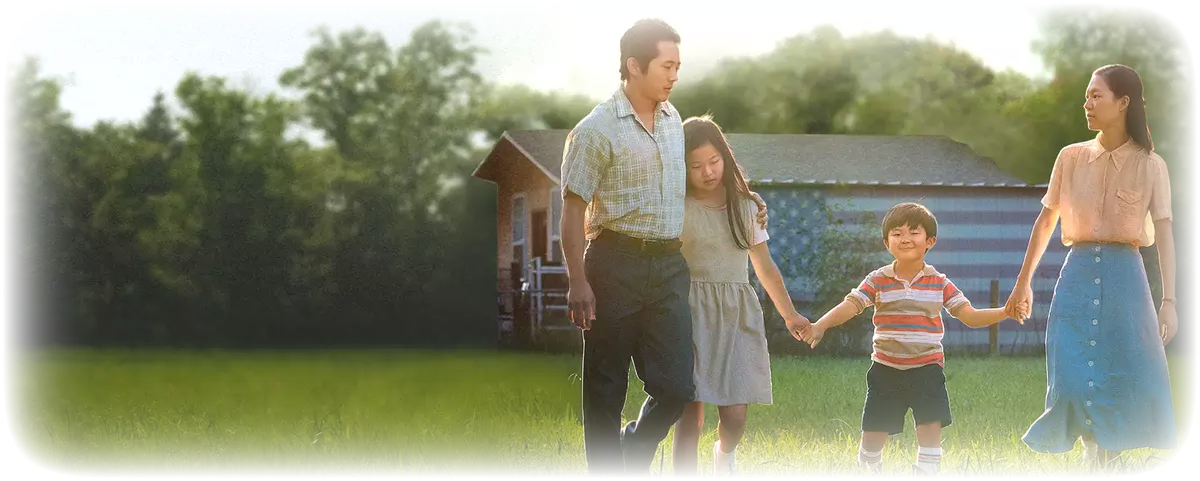 The Oscars 2023
All about films previously nominated or winning Oscars.
This year's Oscars were shown the night of Monday, March 13 and is the 95th edition of the prestigious awards ceremony. Sweden's Ruben Östlund had the chance to take home three prizes in the category for best film, direction and screenplay for Triangle of Sadness.

Other films that could have won several awards include The Fabelmans, Everything everywhere at once and The banshees of Inisherin.

Take part in Viddla's tips on previous films that won and were nominated at the Oscars while waiting for the exciting award ceremony!
Published: 10/03/2023 Last updated: 10/03/2023