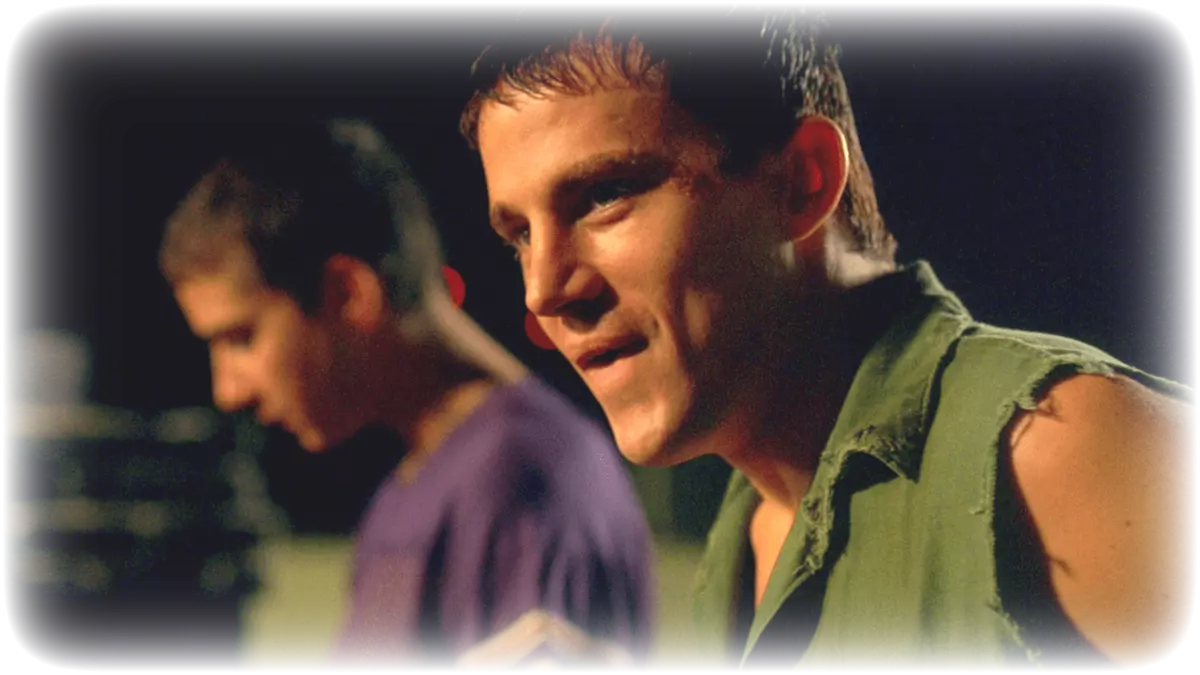 #thursdaypremiere w. 19-20
We celebrate Ascension Day with new movies!
When he hears that his father is ill, Dito returns to New York after 20 years in exile in Los Angeles. Returning to his childhood home reminds him of his difficult upbringing fraught with conflict, violence, and crime in 1980s Queens. A Guide to Recognizing Your Saints is based on Dito Montiel's novel of the same name.

When the Nazi hunter Ezra Liebermann learns that the infamous dr. Mengele from the Nazi concentration camp continues to conduct his experiments in South America, he becomes part of a case that exceeds his worst nightmares in the Oscar-nominated 1970s classic The Boys from Brazil.

Neil Jordan's violent horror thriller Byzantium is about the vampires Clara and her 16-year-old daughter Eleanor who are tired of life as the creatures of the night and try to start a new life in a sleepy little seaside resort. But dark secrets are hard to keep.

A group of friends have a dinner party when a comet suddenly passes over the area. At first the only thing they notice are cracked smartphone screens and strange signals, but then all the lights go out and the friends make an unsettling discovery in the thriller Coherence.

In the French drama-comedy Attila Marcel, the 30-year-old pianist Paul lives a structured life together with his two aunts who raised him. He does not speak after a childhood trauma, but when he meets the neighbor Madame Proust, she gives him the key to understanding his own life.

In Diplomacy, the German troops stand on the city border of Paris in 1944, ready to blow up all landmarks. In a final attempt to save the city, the Swedish consul Raoul Nordling seeks out his friend, the German officer Cholitz, for a conversation that will mean everything in the film that was awarded a César.
Published: 12/05/2021 Last updated: 12/05/2021