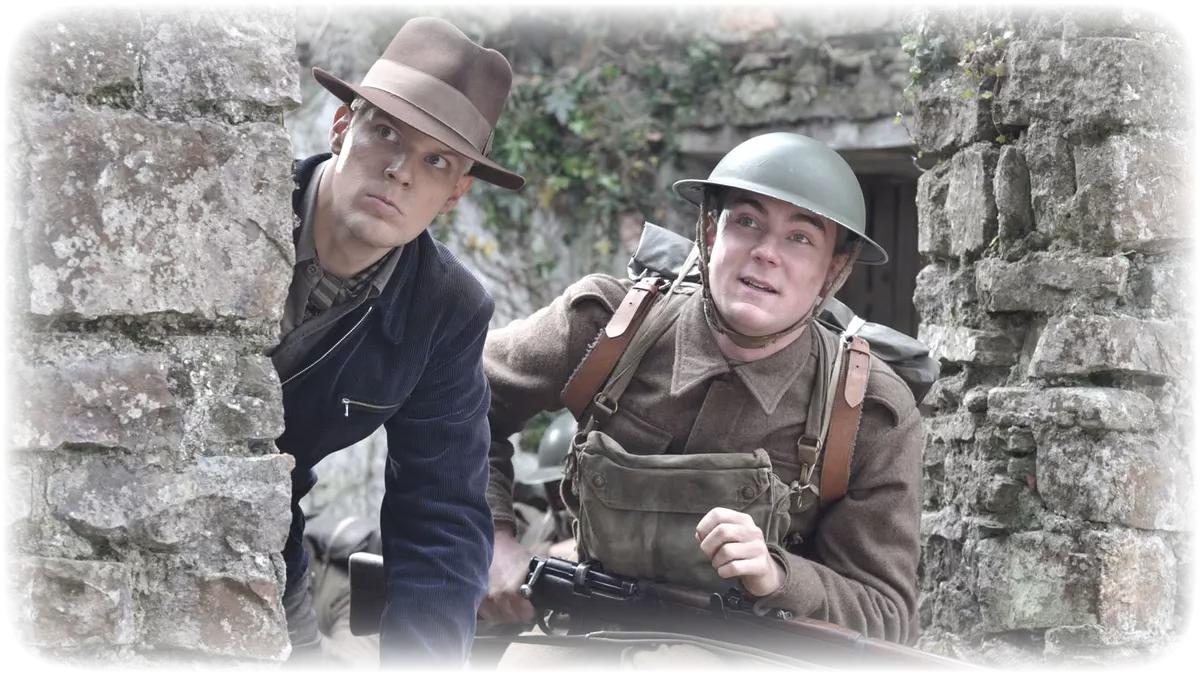 #Thursdaypremiere w. 17-18
French movies, but also historical war depictions are included in this week's new Viddla titles
In the British feelgood film The singing club, a group of women at a military base start a choir while their relatives risk their lives in Afghanistan.

Dev Patel was nominated for a Golden Globe for his acting in the tragicomic The personal life of David Copperfield based on Charles Dickens' partly autobiographical adventures.

During with the German bombings of London, Secretary Catrin Cole is being recruited by the Ministry of Propaganda to help strengthen the morale of the population through films. The ministry has realized that the roles written for women have not been good enough and Catrin will contribute a feminine touch to the writing process in Their finest hour.

In Asterix - The magic potion, Miraculix wants to find a replacement and therefore embarks on a journey to save the village's future together with Asterix and Obelix. A fun and exciting family film that has been nominated for a César for best animated film.

In 1960, the war between the French colonizers and the guerrillas in Algeria lasted for six years. Captain Breitner is only the shadow of his former self, but is commissioned to find his old brother-in-arms Captain Delignières - dead or alive in the French war drama Captain Breitner's Command.

The film Gloria Mundi is a family drama about love and class that takes place in a suburb of Marseille. A family gathers to celebrate the birth of little Gloria, but despite the happiness of the child, the young parents struggle with their life as a family.
Published: 28/04/2021 Last updated: 28/04/2021