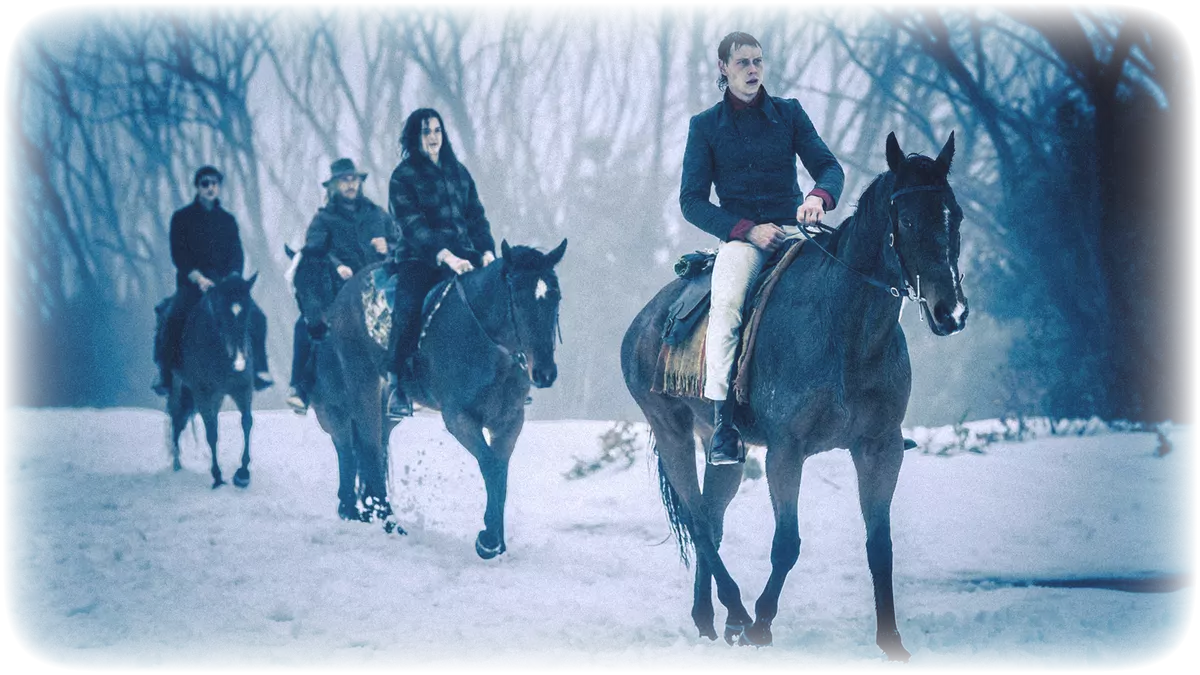 #Thursdaypremiere w. 3-4
This week's premiere includes stolen memes, a Hitchcock classic and Australia in the 19th century!
True story of the Kelly Gang takes place in the 1870s and follow the outlaw Ned Kelly and his gang, who do what they can to keep themselves out of the law maker's grasp.

Who owns a meme? In the documentary Feels good man, we see the cartoonist Matt Furie and his struggle to regain control of his character, Pepe the Frog, who has become associated with the American far right through a variety of memes on the internet.

Sabotage from 1936 is a suspenseful Hitchcock thriller based on Joseph Conrad's spy novel The Secret Agent in which a man's profession risks the life of his wife's brother.

Documentary filmmaker Michael Moore has once again attempted to portray the political climate in today's polarized United States when he questions how Donald Trump could come to power and what the growing divisions in society can lead to in Fahrenheit 11/9.

In the acclaimed independent film Wanda from 1970, the newly divorced Wanda ends up on an aimless journey through the Pennsylvania rust belt where her vulnerability forces her to rely on a robber.

The music documentary Once Were Brothers: Robbie Robertson and the Band tells the story of how The Band came to create a completely new sound and influence generations of musicians such as Bob Dylan, Bruce Springsteen, Eric Clapton, and Van Morrison.
Published: 20/01/2021 Last updated: 20/01/2021