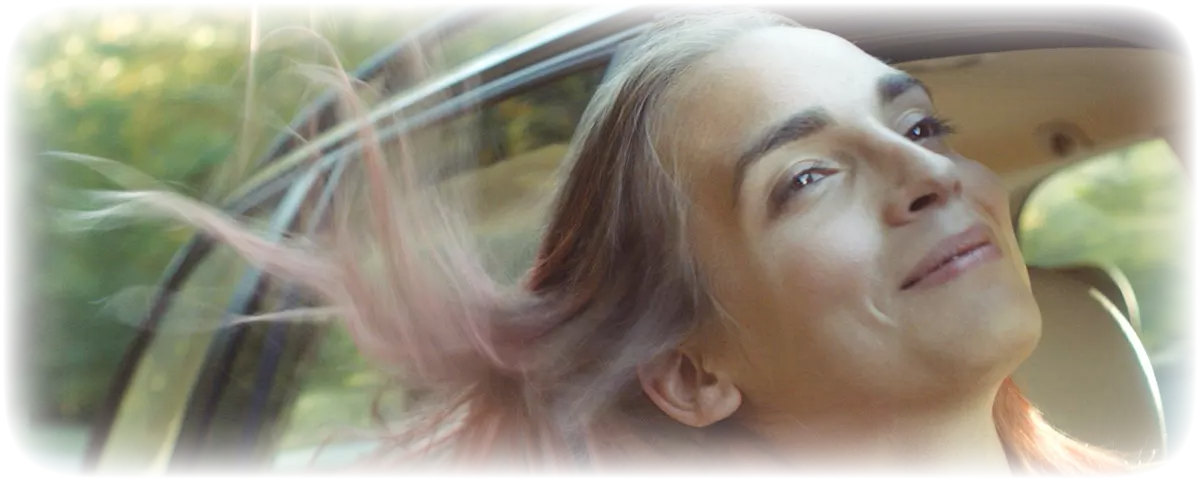 #Thursdaypremiere w. 43 - 44
This time we move between widely differing themes such as complicated issues of gender identity, Stieg Larsson's work against right-wing extremism and Italian horror stories.
Lola is an emotional drama about gender identity and family relationships in the wake of the grief of a mother's death.

Award-winning Mediterranea tells the story of two friends from Burkina Faso who dream of a better life in Europe but are forced to come to terms with the difficult challenge facing all refugees across the Mediterranean.

The documentary Stieg Larsson - The Man Who Played with Fire tells the story of the journalist Stieg Larsson and his work in mapping right-wing extremism in Sweden during the 80s and 90s.

The life story of the icon painter and monk Andrei Rublev takes us through a ravaged and hardened Russia in the 15th century in the acclaimed film Andrey Rublev.

An opera singer finds herself in the middle of a hostage situation in the drama Bel Canto with Julianne Moore. Based on Ann Patchett's award - winning book by the same name.

Experience classic Italian horror in the anthology film Black Sabbath from 1963.
Published: 21/10/2020 Last updated: 21/10/2020