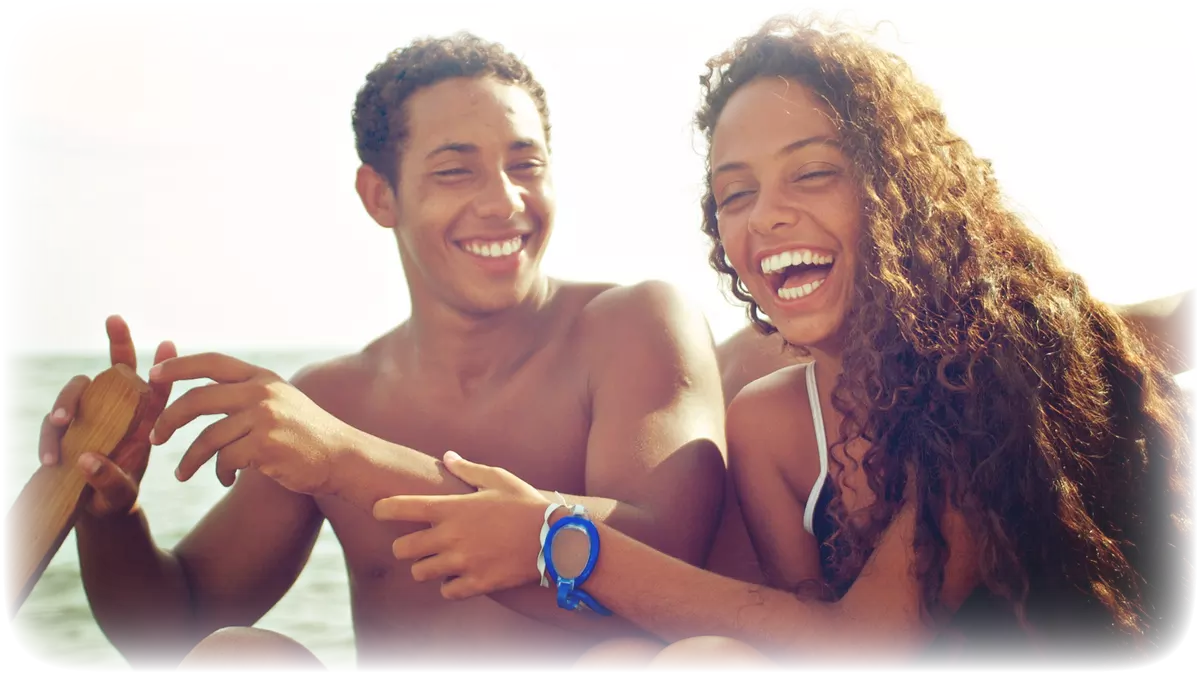 #Thursdaypremiere w. 41-42
In addition to two stops in Havana, we experience Sara Lidman's Norrland and Donald Trump's USA. We will also travel to an island in the Caribbean, and ends up with Police Chief Ingimundur in Iceland. This week's films deliver everything, and a little more!
The American Civil Liberties Union is a non-profit organization that works to protect people's fundamental freedoms and rights. In The Fight, we get to follow some of the fighting lawyers' legal battles during the Trump administration.
In Return to Ithaca five friends meet on a terrace in Havana to celebrate that one of them, Aldo, has returned after 16 years in exile in Spain. The happy mood slowly changes to something more serious when they start discussing the past, shared experiences, and unrealized dreams ...
We stay in Havana and follow Lila, Elio and Raul and their chaotic lives, which soon lead them to flee on a fragile raft to Miami. See how it goes in One Night.
In Steven Knight's thriller Serenity, we see Matthew McConaughey as the captain and ex-husband Baker, who suddenly ends up in a very difficult situation when he promises his ex-wife, played by Anne Hathaway, that he will save her from her violent husband.
This week's second documentary is about the author Sara Lidman. In Sara with all her essence, director Gunilla Bresky gives us an insight into the woman behind the political opinions and the critics' praise.
We end this week with the Icelandic drama A White, White Day where Police Chief Ingimundur will finally start cleaning up his deceased wife's things. But a suspicion arises when he goes through her things and he becomes obsessed with finding out the truth, at any cost ...
This week's films are filled with exciting and beautiful places, the emotions are sprouting and to some extent some of the films are real nail-biters!
We hope you will have a nice movie time!
Published: 07/10/2020 Last updated: 07/10/2020